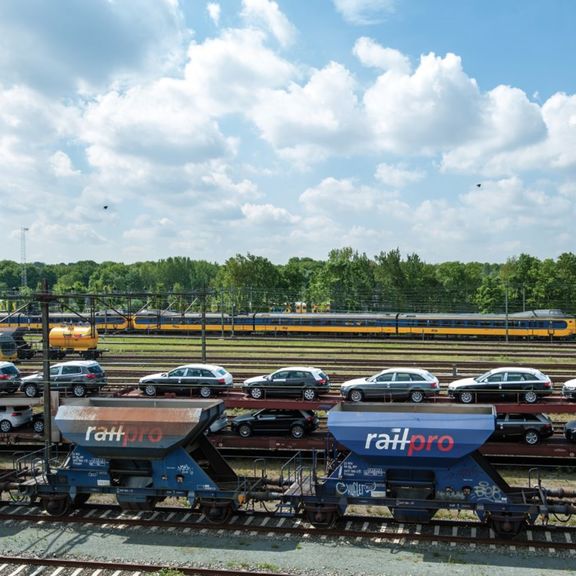 Accessibility and hinterland
11 May 2021
In order to strengthen our position as Europe's largest logistical and industrial hub, the Port of Rotterdam Authority continuously works to improve accessibility.
We are actively involved in strengthening the TEN-T network in Europe (Trans-European Networks - Transport), one of the cornerstones of European transport policy. We strongly advocate for European co-financing of projects to enhance seamless cross-border transport in Europe and remove existing bottlenecks.
The Port Authority also aims to ensure that European legislation has a stimulating effect on the use of cleaner modalities and fuels (including the use of LNG as transport fuel, biofuels, reducing CO2 emissions in shipping, improving and optimizing logistic efficiency through digitalisation).
European Affairs newsletter
Do you want to stay informed? Subscribe to our European four monthly newsletter.