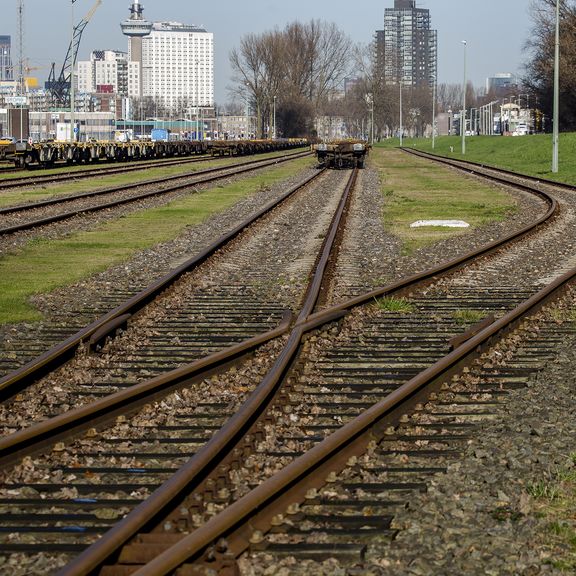 Level playing field and Competition
11 May 2021
The Port of Rotterdam believes that a level playing field between European ports is necessary in order to compete on fair terms to achieve business objectives.
The ports in the Hamburg-Le Havre range compete with each other for a common hinterland, which enhances competition between the various European ports. This competition is conducted on the basis of efficiency, cost and quality.
Price for the user
However, national and European laws and regulations, the manner in which infrastructure is financed and the costs of inspections and establishments (in)directly affect the price a user needs to pay in the port and determine how simple or complicated it is to send goods via a certain port.
European guidelines
The aspects differ by port / country. Together with the other Dutch seaports, we aim to highlight the importance of a level playing field, inter alia by calling for European directives that define what financial support qualifies as state aid and by advocating for the simultaneous introduction of corporate tax liability for European ports.