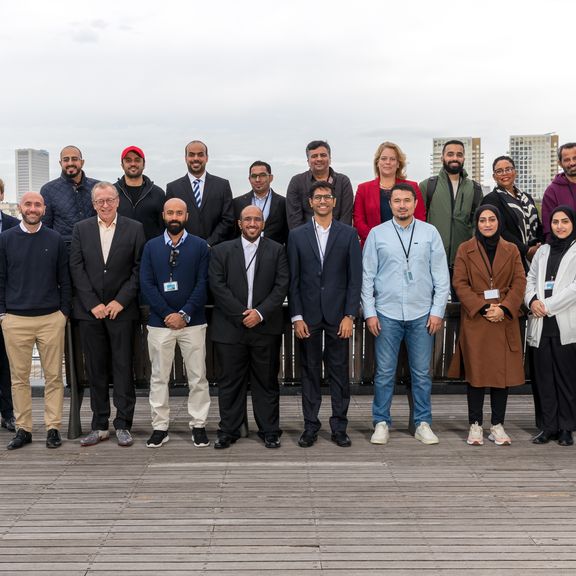 Port Management Program Energy Transition
09 March 2021
Date
20 March - 23 March 2023
Event
Training / Workshop
4 consecutive days
Costs: € 2.800 ex VAT
In the Port Management Program Energy Transition, we will take you on the journey of Europe's largest energy hub. The challenges and solutions in the port of Rotterdam are the focal point of this four-day course. We will discuss the four domains that are the basis for the Energy Transition Program of the port of Rotterdam.
A varied program with various guest speakers, interactive workshops and, of course, enough space to reflect the knowledge gained in their own environment, will give the participants new insights into how ports play a crucial role in the energy transition.
Read more about our Port Management Programs.