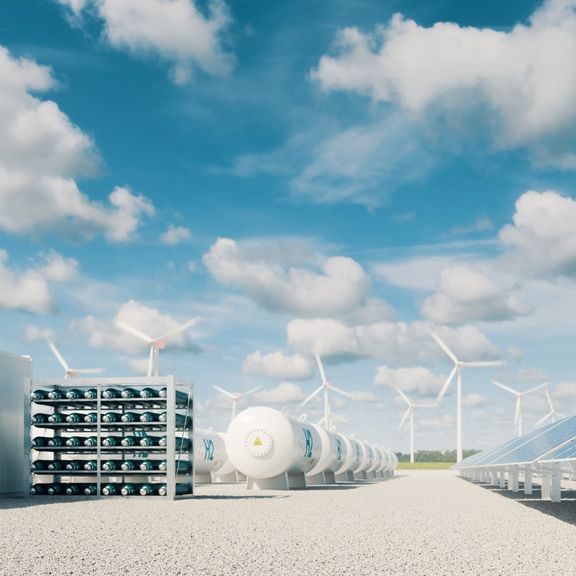 World Hydrogen Summit & Exhibition
09 March 2021
Date
09 May - 11 May 2023
The World Hydrogen Summit & Exhibition is once again coming to Rotterdam. World Hydrogen Summit & Exhibition 2023 is the place where leaders from the public and private sectors can meet to demonstrate, discuss, collaborate and do business in order to move the hydrogen industry forward. To meet the growing interest, the event will double in size.
This event is organised by the Sustainable Energy Council (SEC) in cooperation with the City of Rotterdam, Province of South Holland and the Port of Rotterdam Authority. At the location where the hydrogen economy is taking shape: Europe's Hydrogen Hub.
Come to Ahoy Rotterdam and experience the latest project announcements, policy developments and technological innovations, all under one roof.