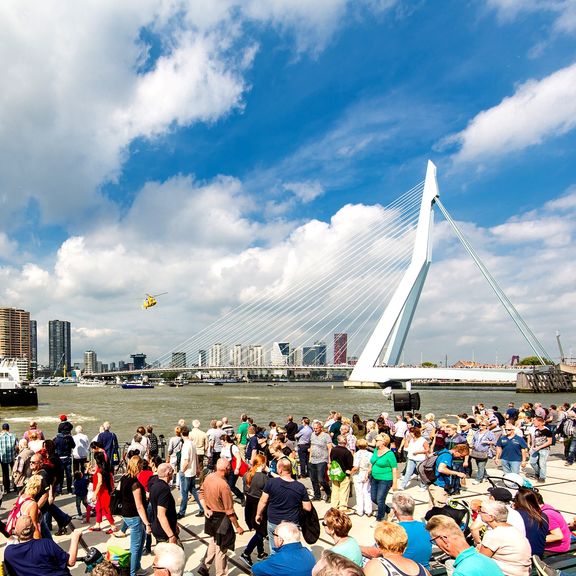 World Port Days
09 March 2021
Date
03 September - 05 September 2021
During the World Port Days on 3, 4 & 5 September 2021, we will present the port of Rotterdam to the public and there are various possibilities to discover the port.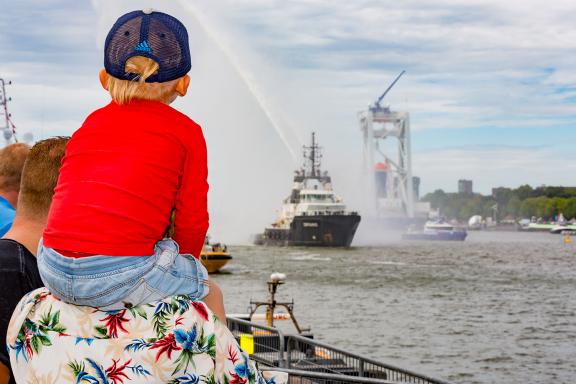 There is a diverse online and adapted physical program that fits in with the measures that may still apply for major public events at that time. You can experience the World Port Days at various locations in the city and port.
Excursions and tours
The program of the World Port Days in 2021 will consist of various small-scale physical components, in which safety for visitors is paramount. We organize various excursions and tours that go into the port area. A digital program is also part of this 44th edition. Due to the measures, the program on the quays, demonstrations on the water and the evening show with fireworks will not take place this year.