All sectors in the port of Rotterdam fully operational
24 March 2020
The port of Rotterdam is and remains open for business. All sectors remain fully operational: from container to bulk terminals and from industry and logistics to the services provided by linesmen, tugs, pilots and other organisations. Port calls in Rotterdam are continuing as usual.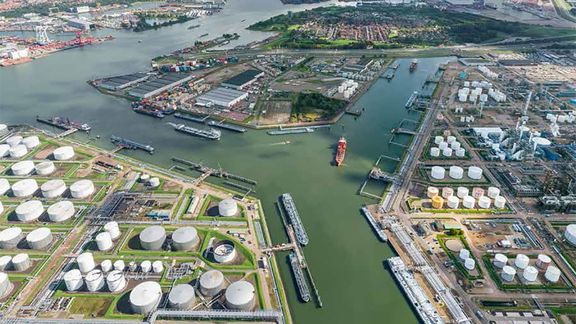 Measures: current state of affairs
The Rotterdam-Rijnmond Safety Region is in GRIP 4 and the Harbour Master (= Port Health Authority Rotterdam - PHAR) is part of this body. The members coordinate their activities multiple times per day. There is intensive collaboration with the Veiligheidsdirectie (Safety Directorate), the Municipal Health Service (GGD) and the Municipality of Rotterdam, and the Port Authority and representatives of the business community and service providers communicate on a daily basis. People in all sectors of the port of Rotterdam are paying close attention to hygiene, shifts and teams are being kept separate from each other and employees' health is carefully monitored. Sea-going vessels are consistently required to submit a Medical Declaration of Health before entering the port area.
Ready to scale up
Where necessary, the Harbour Master and the service providers have drawn up a number of scenarios that can be scaled up as required. Initially, they comprise actions like adjusted schedules, leave cancellations and other measures that ensure that the port remains operational 24/7. In a follow-up to these measures, it may be decided to impose restrictions on which ships are and aren't allowed to enter the port area. Naturally, the port's incident response capacity needs to be maintained at all times. Of course, we will duly notify you if it proves necessary to scale up our response.