An accessible port
Improved rail link between the Netherlands and the Polish hinterland
25 October 2018
The Dutch logistics service provider Schavemaker is increasing the cargo-handling capacity of its rail terminal to the southwest of the Polish city of Wrocław by extending two railway tracks. The company has also announced a new direct rail link between Southern Poland and Moerdijk.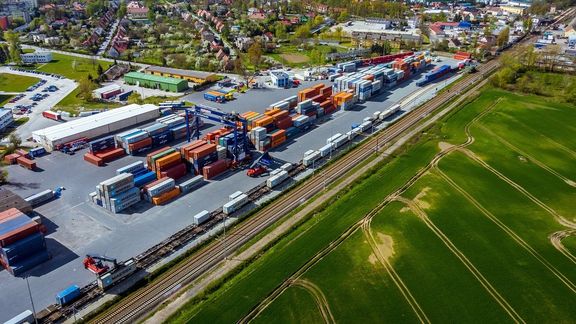 By extending the 2 x 400 metre tracks to 2 x 600 metres, the terminal will be able to handle two trains at a time and a total of six trains a day. On 9 October 2018, the Minister of Infrastructure and Water Management, Cora van Nieuwenhuizen, visited the Schavemaker Logistics & Transport terminal in Kąty Wrocławskie and officially opened the extended tracks.
In May 2019, Schavemaker will launch a new direct train link between South Poland and Moerdijk. At the outset, there will be two container trains per week. Eventually, four trains a week will travel along the railway, reducing the number of container lorries making the road journey to and from Poland each week by 300.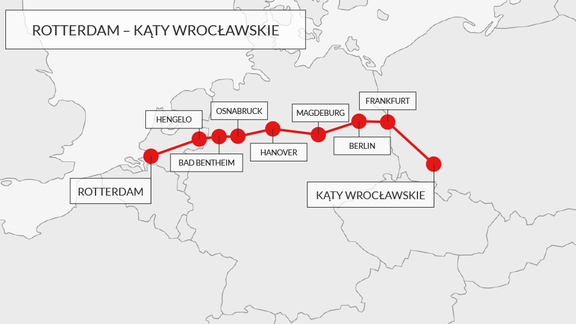 The Port of Rotterdam Authority and Schavemaker Logistics & Transport are both members of the Linked by Rail consortium whose aim is to strengthen the rail link between Rotterdam and Southern.