Emergency appeal respirator masks
23 March 2020
Does your company, construction firm, chemical company, demolition firm, painter, spray-painting firm, concrete construction firm, etc, have a supply of respirator masks (particularly filtering class FFP2, as well as FFP3) that you could donate to our care workers?
Please take stock of your supply and drop off whatever you can miss at your local GP or hospital.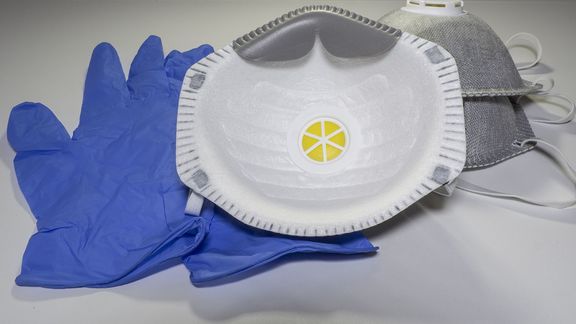 Do you prefer to send the masks by post? You can also donate used masks.
In that case, please write 'GEBRUIKTE MONDKAPJES' ('USED MASKS') on the package in large letters.
UMC UTRECHT
PO Box 85500
3508 GA Utrecht
The Netherlands
Help keep our care workers safe, so they can stay healthy and continue to do their valuable work. Any masks you can spare are more than welcome!