Number of port calls in Rotterdam unchanged compared to last year
14 April 2020
As yet, we have not observed a decline in port calls on Rotterdam. The daily averages of sea-going and inland vessels entering the port are comparable to those recorded one year ago.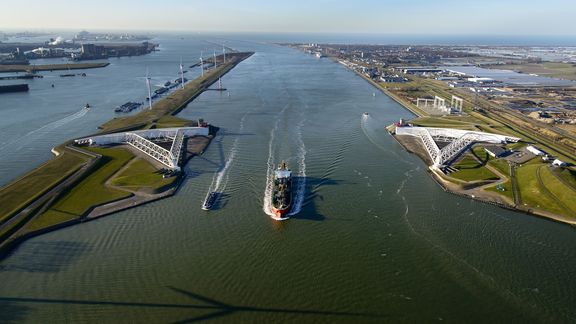 Sea-going vessels that plan to call on Rotterdam are required to submit a Maritime Declaration of Health (MDOH) before entering the port – even if none of its crew and/or passengers have fallen ill. So far, this procedure has not led to any extra measures. As far as we know, absence due to illness in the port area is at the normal level.
Over the Easter Weekend, the Harbour Master's Division stepped up its monitoring of pleasure craft to determine whether people on board were following government guidelines.