Opinion report European Parliament can stimulate industrial value hubs such as Rotterdam
25 January 2021
Tuesday January the 26th, the European Parliament's environmental committee will vote on the content of its opinion report on the European Commission's New Circular Action Plan. Under the guidance of Renew Europe MEP Jan Huitema, input has been provided from various parliamentary committees in the form of amendments to the report of the environment committee. The Port of Rotterdam supports many of the submitted so called compromise amendments.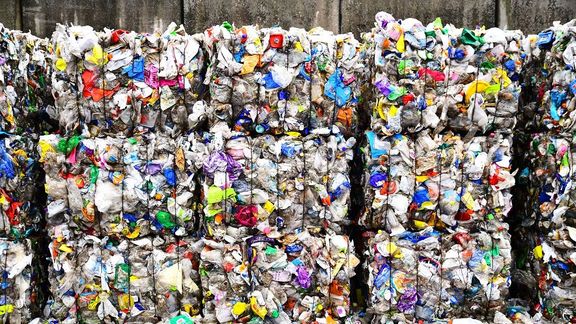 These amendments focus, for example, on the (financial) stimulation of a market in secondary raw materials, biowaste and biobased products, the role of chemical recycling and investing in recycling capacity on an industrial scale.
The Port of Rotterdam Authority has called for not supporting Amendments 15 and 18, because they contain elements that could have a negative effect on the development of circular activities in the port complex. In a circular economy, it is not feasible to take the proximity principle as the starting point for waste processing and the development of recycling hubs. Sometimes waste streams can be processed at a somewhat greater distance in higher quality and more environmentally friendly manner and a higher concentration of recycling activities can lead to sufficient scale and/or specialization that is necessary to close chains. We would also not want to take the criteria from the Taxonomy Regulation as a starting point for the development of policy measures in the field of circular economy, because the nature and criteria of this legislation are still controversial and the criteria from sectoral legislation are already in force.