Pastoral and social work on board
28 April 2020
The coronavirus measures make it somewhat more difficult for crews on board sea-going vessels to change over and they are therefore on board longer than usual. This sometimes causes considerable emotional stress. The Port of Rotterdam Authority, NNIPHE and the GGD have therefore agreed to allow ship visits for pastoral and social support.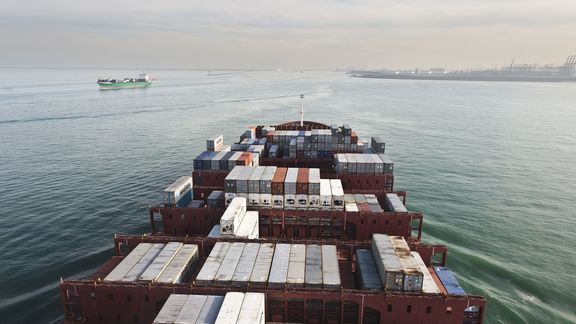 This is subject to conditions. In addition to the applicable hygiene measures and keeping distance, the wearing of face masks and gloves is mandatory. Visits are only permitted at the request of the captain or crew member and no sick persons may be on board. Permission must also be obtained from the shipping company, captain and terminal. Some shipping companies do not allow visitors due to government measures. This must be respected; the visit is otherwise not possible.
The Rotterdam Port Welfare Committee now has face masks and gloves available for this purpose.