Port provides input for the agenda of the new European Commission
29 March 2019
As the European elections take place in May 2019, the Port of Rotterdam has outlined its priorities for the coming years in the field of decarbonization. The Port of Rotterdam underlines a system change is necessary to facilitate the energy transition, both in Rotterdam and in the rest of Europe.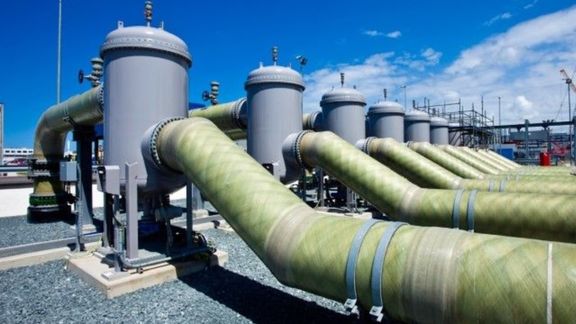 We discussed our priorities with the responsible units of the European Commission (e.g. the Directorates General for Mobility and Transport (MOVE), Climate Action (CLIMA), Energy (ENER), Internal Market, Industry, Entrepreneurship and SMEs (GROW) and Environment (ENV).
Read the port's priorities paper via the link below.