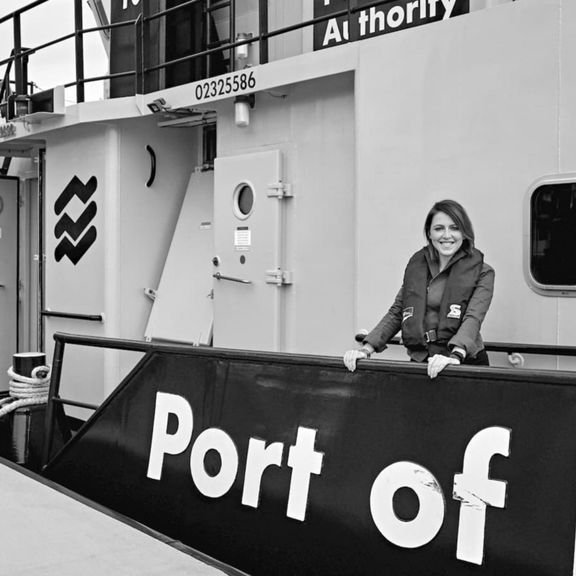 In Rotterdam we are continuously searching for answers to make the port smarter, more efficient, better and more sustainable. How have partners in the port addressed this, why, and what could they have done smarter?
WHICH OTHER PORT AREA IS LOCATED NEAR A METRO STATION?
Making waves #10
Column Isabelle Vries, General Programme Manager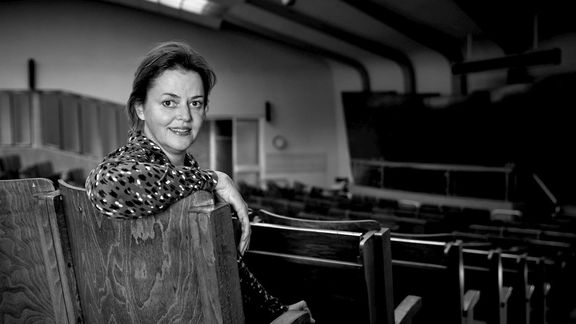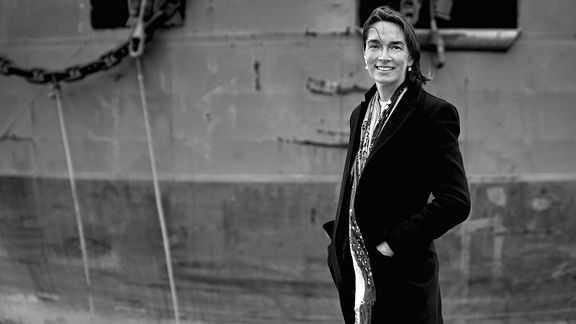 A smart port researches the future
Making waves #9
Column Elisabeth van Opstall, Director SmartPort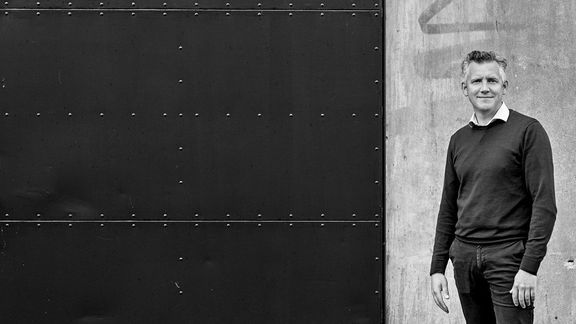 IT MAKES SO MUCH SENSE - WHY DIDN'T WE HAVE THIS ALREADY?
Making waves #8
Column Wouter Groen, Nextlogic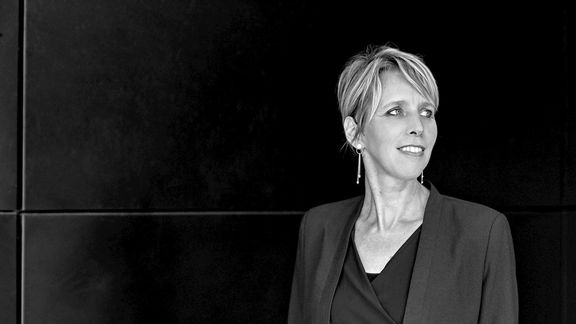 Playing chess on several boards at once
Making waves #7
Column Alice Krekt, Deltalinqs
WITH BLOCKLAB I FEEL LIKE A KID IN A CANDY SHOP
Making waves #6
Column Aljosja Beije, Logistics Lead BlockLab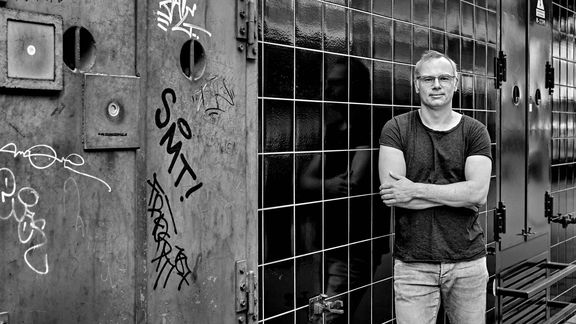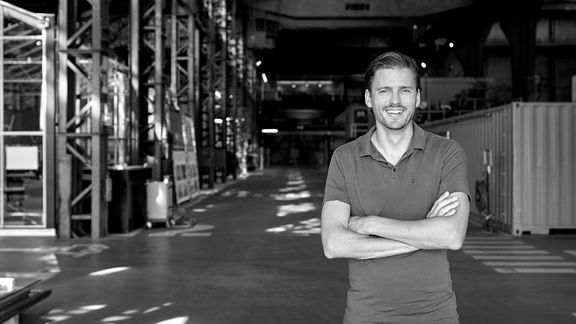 Always looking for something new
Making waves #5
Column Vincent Wegener, co-founder and CEO of Captain AI and co-founder RAMLAB and RDM Next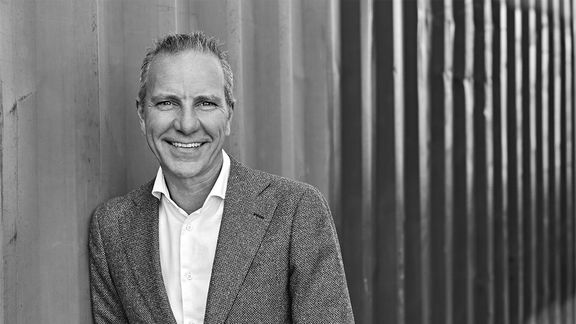 RDM ROTTERDAM IS GOLDEN
Making waves #4
Column Jouke Goslinga, Programme Manager RDM Rotterdam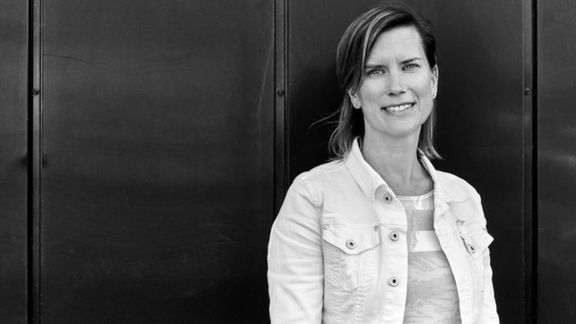 When you bring people together, something magical happens
Making waves #3
Column Carolien Sandee, Director PortXL
YOU'RE REALLY SMART IF YOU KNOW WHAT YOU DON'T KNOW YET
Making Waves #2
Column Mark Oosterveer, Programme Manager iTanks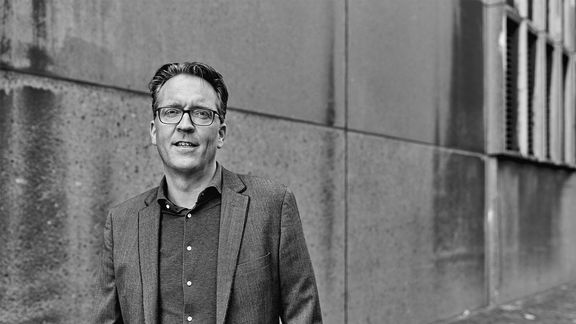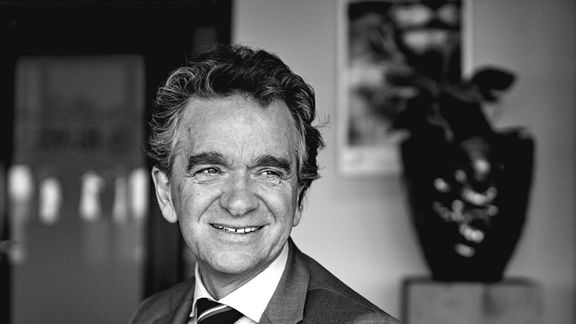 The smart port doesn't stop at the city limits
Making waves #1
Column Bastiaan van der Knaap, Director of the Rotterdam Port Fund