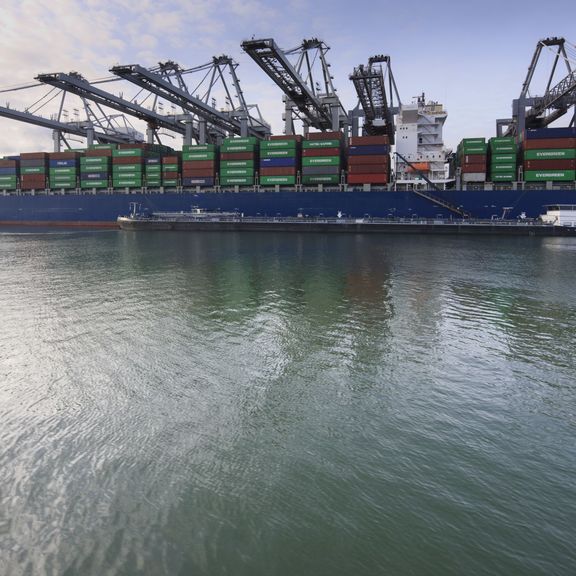 The Timetobunker application is the tool for the electronic submission of planned bunkering. After a successful pilot phase, Timetobunker is now up and running.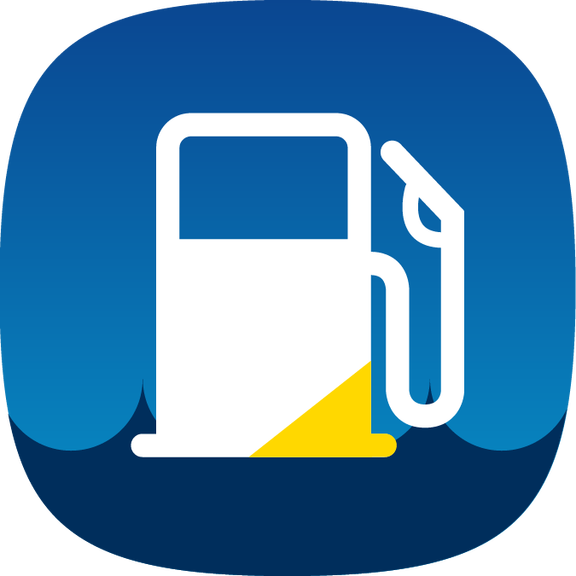 Digital bunker registration
Timetobunker is the first step on the road to paperless bunkering. Digital submission is a lot more efficient than the current way of working and it provides a more reliable picture of planned bunkering. In addition, information can be shared more easily and the application makes it possible to send the report to both the Harbour Master and Customs (optional) in a single procedure. Timetobunker eliminates the need to use VHF (Harbour Master) and Maritime Single Window (Customs).
Timetobunker is the tool for bunker barge operators for the digital submission of planned bunkering in Rotterdam and Dordrecht.
How does Timetobunker work?
To make the most of the tool, you should read this manual carefully. Instructions can also be found in the tool itself.
Users can submit their bunker activities with the digital tool Timetobunker. The tool is the first step on the road to paperless bunkering and to increases in bunker productivity.