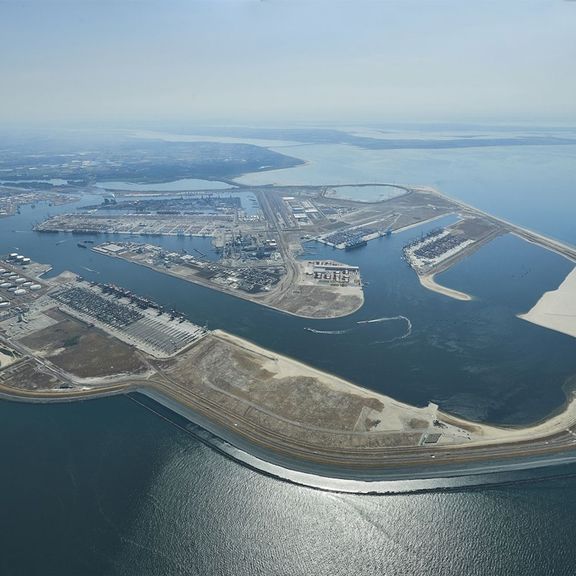 The port of Rotterdam accommodates the world's largest renewable industrial cluster. Here, bio companies benefit from endless possibilities for the supply of all conceivable feedstocks and the global distribution options of finished products.
The presence of a strong petrochemical cluster combined with the experience of the existing bio-based industry makes Rotterdam an ideal location for the bio-based industry.
Benefits of the port of Rotterdam
Largest renewable industry cluster in the world
European hub for biofuels
Ideal location for the supply of biobased feedstocks
5 biofuel plants, 2 biochemical companies
Bio industry in Rotterdam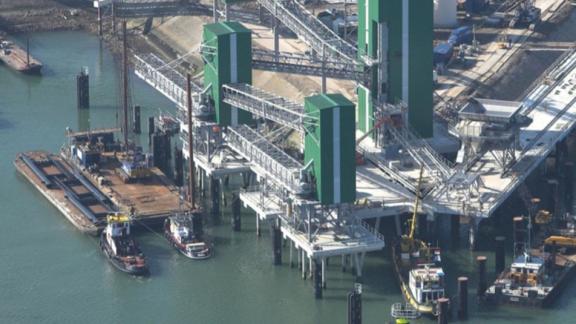 Biofuels
The port is ideally situated for the supply of raw materials and biofuels from around the world. The same applies to the distribution of biofuels across Europe. Five biofuel production facilities are located in the port of Rotterdam and there is room for growth.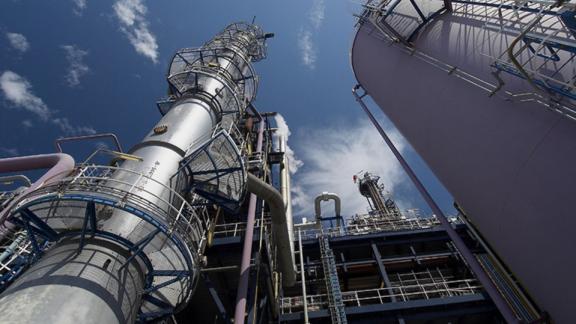 Chemical Industry
The chemical industry is responsible for many products that we use daily and that are vital to our prosperity. Rotterdam plays a key role in this sector.
More information? Contact: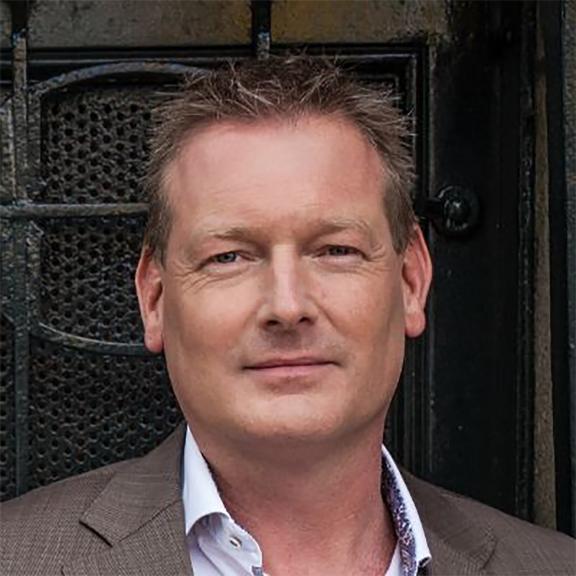 Joris Hurenkamp
Sr Business Manager Chemicals and Dry Bulk