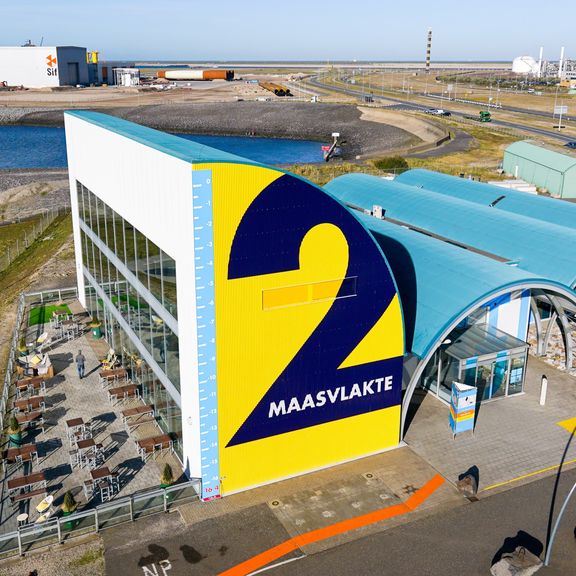 corona GUIDELINES
For access to the information centre, the FutureLand Ferry and Express, restaurant New Fork and other activities, a corona test certificate / DCC is required for everyone aged 13 and older. Valid identification is also required from the age of 14. In addition, the obligatory 1.5-metre distance is applicable and face masks are mandatory at all times, except when making use of a fixed seat in the Movie Theatre, on the VIP-Deck, in Restaurant New Fork or on board the FutureLand Ferry. There is a maximized number of visitors allowed in FutureLand simultaneously, in rare cases this may mean that you have to wait a while before you can enter.
Discover Europe's smartest and largest port
Getting closer to Europe's most modern port is impossible. Experience what it's like when everything is big, bigger or biggest! In FutureLand you will experience the development of the newest port area of Rotterdam with your own eyes. Maasvlakte 2 will not only show you the most modern container terminals and largest seagoing vessels in the world, you will also see the latest offshore developments. Curious about other port developments? Be surprised by Rotterdam's role in digitization or development of promising forms of new energy.
Discover the fantastic view of Europe's smartest terminals from the Panorama deck. Take a unique bus tour or boat trip through Maasvlakte 2. Experience what it is like to be a crane operator in the game Drop the Box. Or take a look beyond the gates of port companies in the 360PortExplorer. It's all possible in FutureLand!
always to do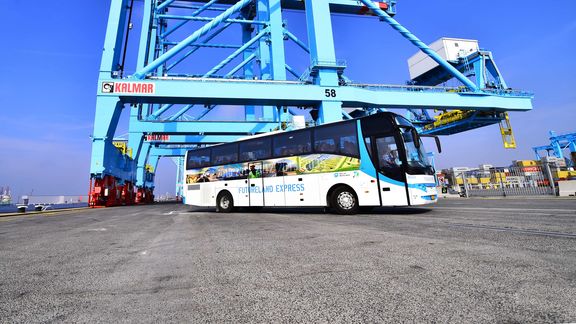 FutureLand Express
The FutureLand Express is ready for a tour of Maasvlakte 2. Hop on and see the new ports and the most modern terminals up close.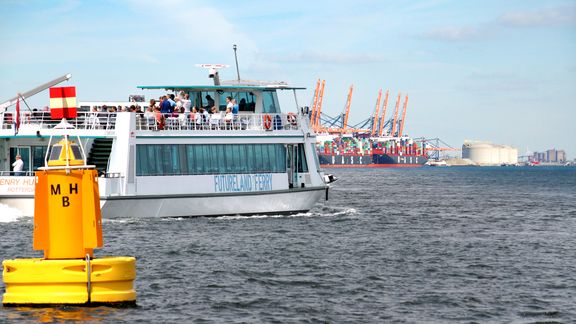 FutureLand Ferry
Experience Maasvlakte 2 aboard the FutureLand Ferry. Sail past new ports, ultramodern terminals and the world's largest container ships.
More in Futureland
Curious about Maasvlakte 2? Want to know more about the most modern port area in the world? Or the unloading and loading of the countless sea containers through the ultramodern terminals? Then visit FutureLand and experience for yourself what soon will be history.
Your guide for port & city
With the free Rotterdam Tourist App you get to explore the city and the port. Let the app guide you during your voyage of discovery and get to know Rotterdam as a real port city. Before you know it, you'll pass by the unique skyline or the largest sea-going vessels will be in sight.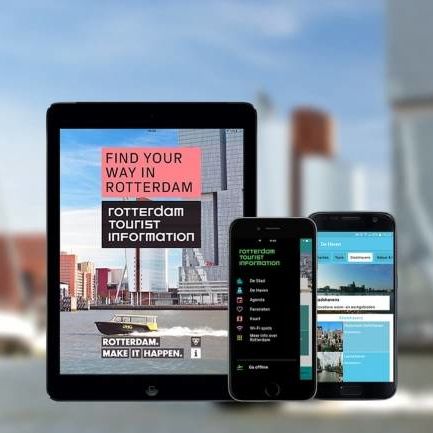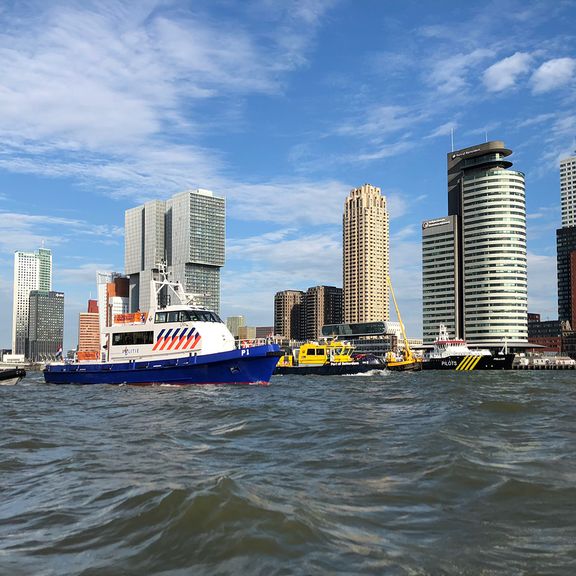 Experience the port at home
The Havenkrant is published four times a year to inform residents in the area about developments in the port. Read the Dutch articles online.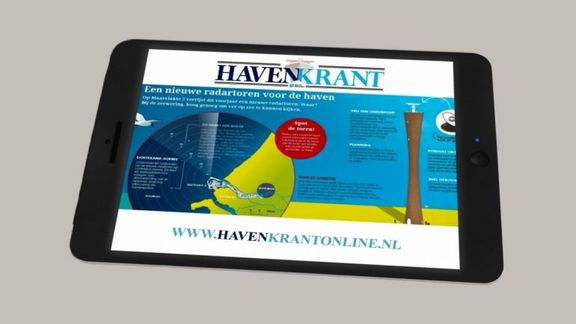 What visitors think of us