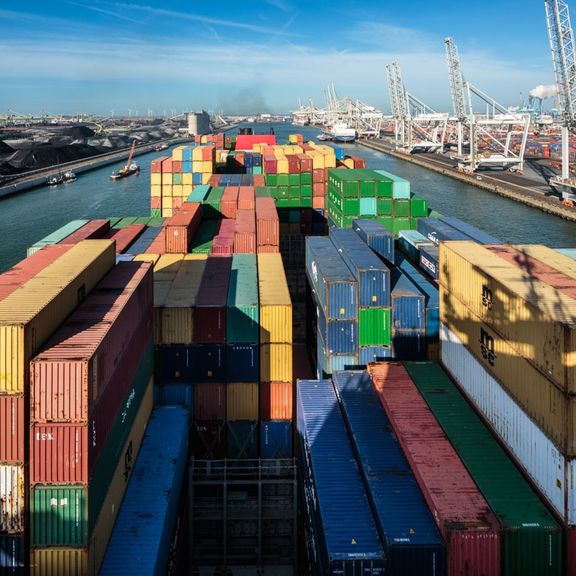 Welcome to the port of Rotterdam
28 June 2021
Ahoy there, nice to meet you! We manage, operate and support the continuous development of the largest port in Europe. Whether you are a skipper, a shipper/carrier looking to transport, store or transship cargo, or an entrepreneur thinking of basing your business here or if you just want to have fun, you have come to the right place at the port of Rotterdam!
We are committed to increasing port efficiency and improving trade flows based on the strategic pillars of sustainability, digitisation and innovation. We want to create a 'cleaner and greener' port and contribute to a healthier living environment for everyone, both now and in the future. Needless to say, we never lose sight of our core task: keeping shipping running smoothly and safely.
FUTURE SCENARIOS 2050
​The world is changing rapidly. More than ever, our future is uncertain. Especially now, it is important to prepare by exploring this future. The Port of Rotterdam Authority has developed four diverse global scenarios in detail.
'If the port of Rotterdam is doing well, Europe's economy is doing well'
Ursula von der Leyen
,
President European Commission
Our port is evolving all the time
See, hear and read about all our activities.