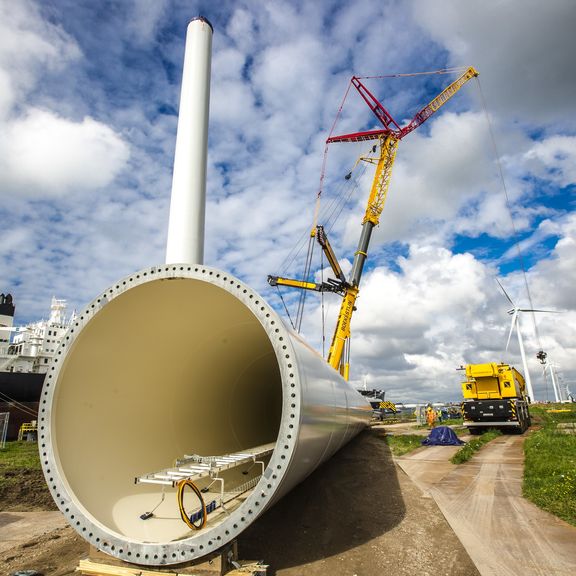 Building the port
Accessible. Sustainable. Safe.
11 May 2021
The port area is always in development. The port of Rotterdam Authority develops on the basis of three spearheads.
Together with its partners, the Port Authority is making every effort to keep the port accessible.
With an eye for the climate, we want to contribute to Dutch prosperity and employment.
Safety is a top priority at our port.
OUR spearheads highlighted
Watch the videos