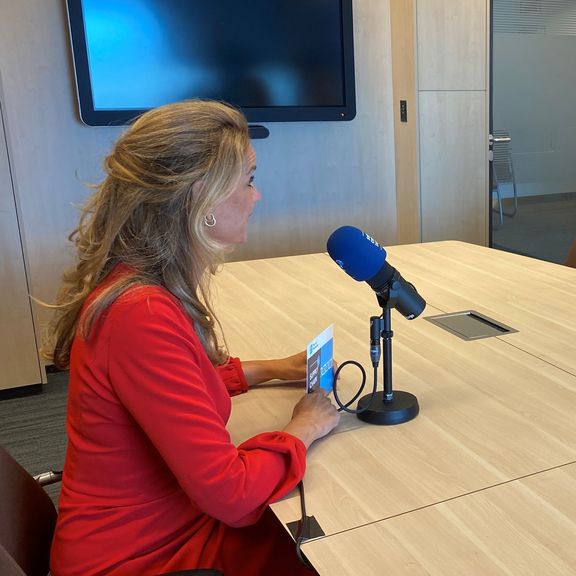 Portcast
The greatest port stories
11 May 2021
Everything you want to know about everything that's happening in the biggest port of Europe. Listen to our portcasts while you're preparing your lunch or during your daily walk.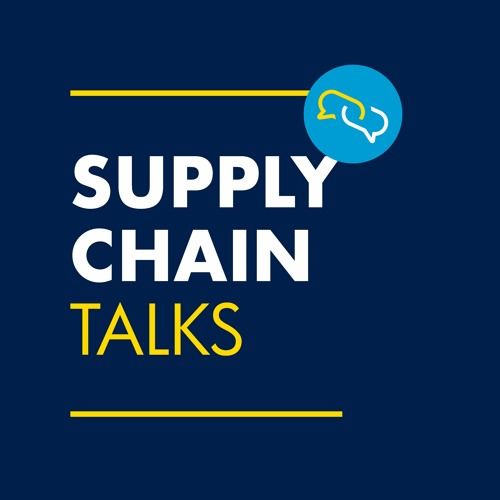 SUPPLY CHAIN TALKS
The must watch talk show for global supply chain professionals is now available as podcast. After each edition of the Supply Chain Talks we sit down with one of our guests and continue the conversation.
Listen via your favorite platform
All of our portcasts are available on all known podcasting platforms.