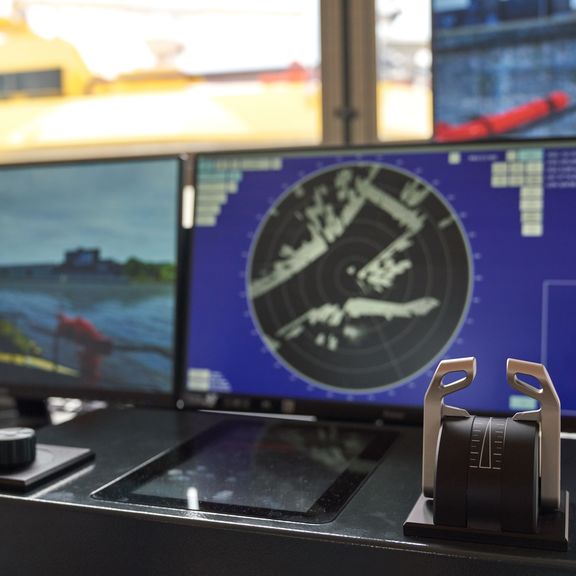 Weather, tides and water depth
View current information. Such as water level, current, wind and visibility and water depths.
In cooperation with Rijkswaterstaat, the Port of Rotterdam Authority manages monitoring networks in the Port of Rotterdam to provide shipping with correct and current information about water depths, water levels and weather conditions.
From NAP to ALAT
At sea, everybody is used to navigating with Lowest Astronomical Tide (LAT). This is the lowest astronomically forecast tide level. On inland waterways, such as port areas, we use the term Approximate LAT (ALAT).
ALAT is also the standard at the Port of Rotterdam Authority. The Port of Rotterdam Authority is thus in line with international language, resulting in more efficiency and safety.
This page presents various applications on which measurements and expectations can be found. We currently also offer these in both ALAT and NAP (Normal Amsterdam Level).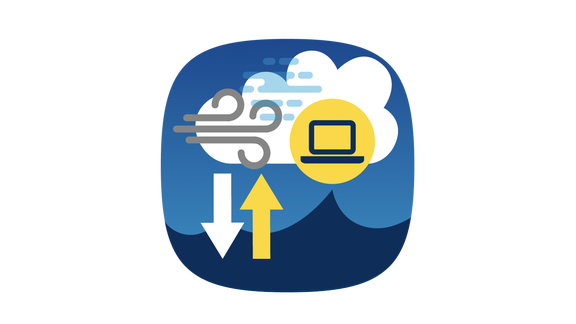 Weather & Tide
This dashboard gives current, forecast and astronomical hydro/meteo information. You can select various aspects using the gear icon in the application.
Weather & Tide Lite
For captains of ships visiting the Port of Rotterdam, the Weather & Tide Lite has also been developed. This PDF can be easily opened, printed and forwarded. The information is automatically refreshed every six hours.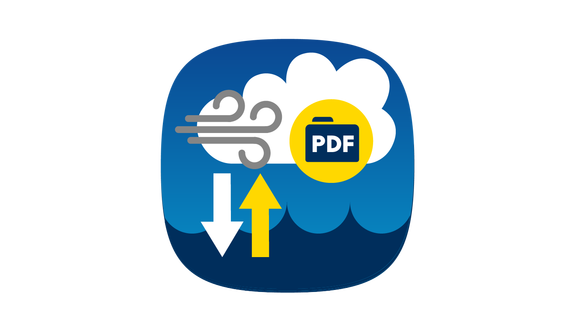 Maritime Chart Server
This server provides current depth information in the Port of Rotterdam. The information is displayed in relation to Normal Amsterdam Level (NAP) or Approximate LAT (ALAT).
Long-term Tide Viewer
This viewer provides insight into the possible tidal windows based on the astronomical tide.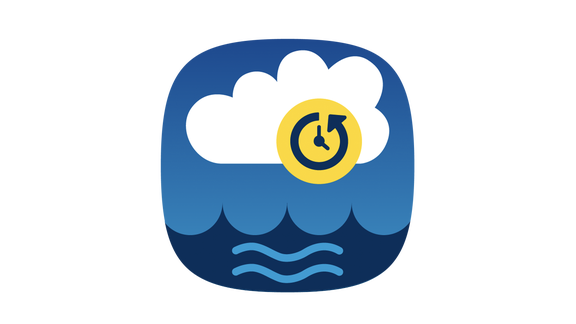 More information on weather and tide