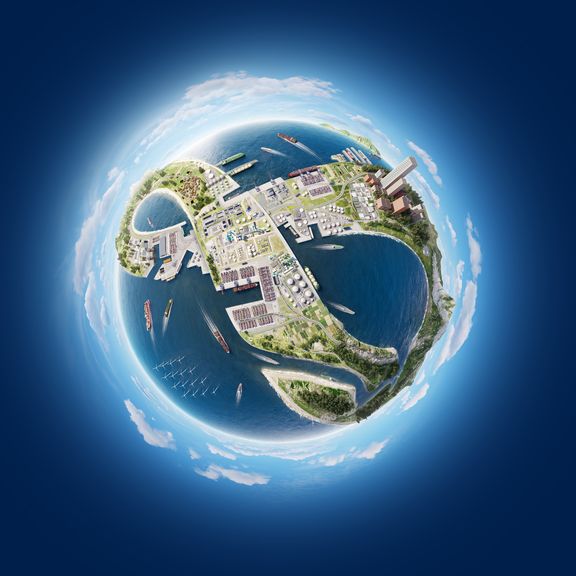 Port of the future
Stories of a changing world
21 April 2023
What does the port of the future look like? And how to prepare for it? We like to keep you informed. Here you can find more information about what we do as well as the partners we work with.
The Port of Rotterdam Authority is 'landlord' for many companies and welcomes numerous companies that do business with or through the port of Rotterdam.
We are a driving force, an investor, a sponsor, connector and an accelerator when it comes to sustainable business operations in the port area. We make sure that the Port Industrial Complex is a place where companies are able to make the transition to a sustainable future – in the broadest sense of the word.  Based on a number of examples, we'd like to show you in our online publication '8 Steps on board' what we are specifically working on, together with our partners, to create the port of the future.
WHITE PAPERS
Go in depth with our white papers