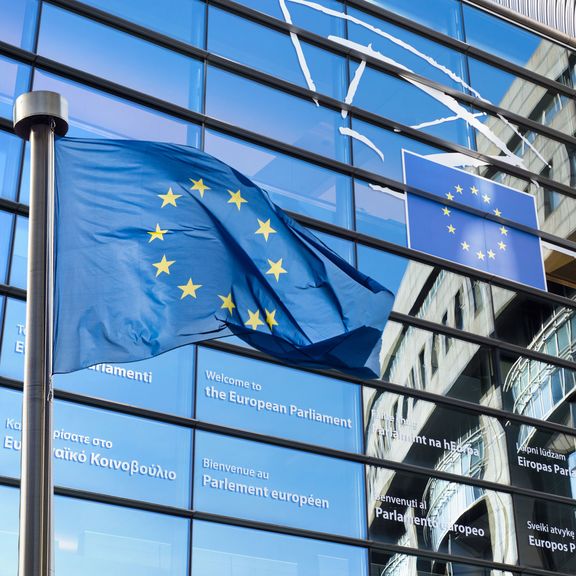 European Affairs
11 May 2021
In order to strengthen our position as Europe's largest logistical and industrial hub, we continuously work to improve accessibility.
We want to develop the port of Rotterdam into the place where the energy transition will take shape.
We consider a level playing field between European ports necessary to compete fairly.
The European Affairs department represents the port of Rotterdam in Brussels where we actively promote the interests of the port authority with European stakeholders and policymakers (i.e. European Commission, European Parliament, the Permanent Representation of the Netherlands to the EU). Furthermore, we monitor European developments and legislation that could have an impact on the competitiveness and the business climate of the port and engage in discussions on relevant policy files.
In Brussels, the Port of Rotterdam is also represented by European Sea Ports Organisation ESPO.
Digitisation
Trends and developments in the field of digitisation are changing the environment in which we and our customers operate. The supply chain partners see opportunities in digitisation, with the potential to improve the competitiveness of the port of Rotterdam.