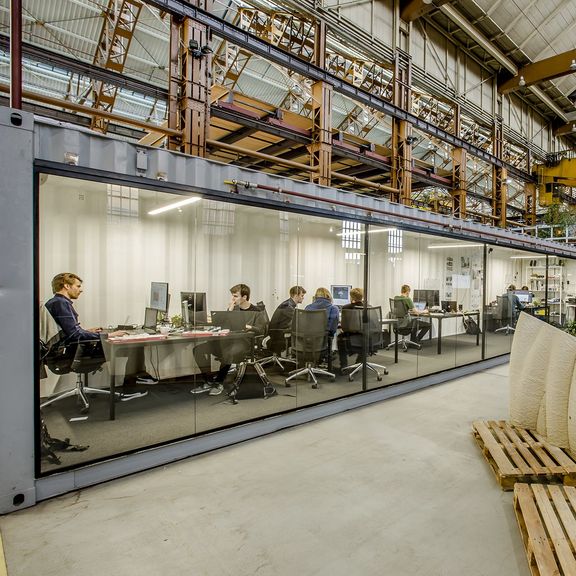 More than 120 industrial companies have already gone before you. Our port also has a strong petrochemical cluster.
The port offers numerous opportunities for sheds, commercial space and office space.
From Rotterdam Food Hub to offshore lcoations. Take a look at the available plots in the port of Rotterdam.
From start-up to multinational: everything you need to know about settling down in the port of Rotterdam.Watch and read all about setting up your business in the port of Rotterdam.