It is not permitted to reproduce content found on this website and our social media channels by printing it out, downloading and/or distributing it among third parties.
Photographs, videos, illustrations and graphic elements published on this website remain the property of the Port of Rotterdam Authority or third-party right holders and are protected by copyright, trademark law, portrait rights and/or all other applicable intellectual property rights. In no case is it possible to transfer the aforementioned rights to a third party, be it another individual or legal entity.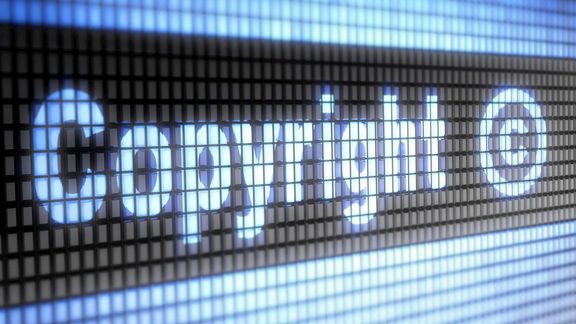 The Mediakit includes portraits of the general management of the Port of Rotterdam Authority (PoR), as well as various photo impressions of Rotterdam's port area. All photographs and videos are royalty-free and free to use for non-commercial purposes, provided you clearly state the photographer and the Port of Rotterdam Authority. The name of the photographer who made a specific image is listed in the photo gallery.
USING THE LOGO OF THE PORT OF ROTTERDAM AUTHORITY
The Port of Rotterdam Authority uses a single logo, which consists of a graphic mark (waves) and the wordmark 'Port of Rotterdam'. These two logo elements are always used in combination with each other. Use of this logo is only allowed after receiving the explicit written permission of the Port Authority. To request permission to use the Port Authority logo, please contact us via the form at the bottom of this page.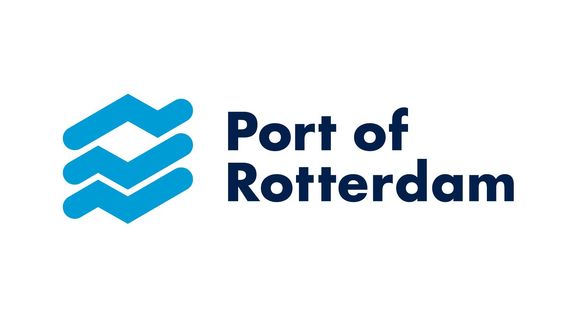 Text references to the Port Authority and the port itself
In Dutch, the Port of Rotterdam Authority is called Havenbedrijf Rotterdam N.V. In English, it is referred to as 'Port of Rotterdam Authority', which may be alternated as required in text content with 'Port Authority'. In German, Havenbedrijf Rotterdam N.V. is called 'Hafenbetrieb Rotterdam'. Rotterdam's port area (i.e. its port and industrial complex) may be referred to by a variety of names, including, for example, 'the port of Rotterdam', Rotterdam's 'port and industrial complex' or 'Rotterdam's port area'.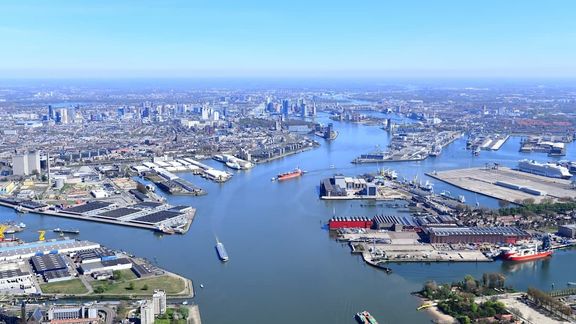 ROTTERDAM BRANDING TOOLKIT
The Toolkit provides a selection of photos, text, video clips and facts & figures about Rotterdam, which can be used free of charge to promote the city and its port. The Rotterdam Branding Toolkit is a joint initiative of the Municipality of Rotterdam, the Port of Rotterdam Authority, Erasmus University Rotterdam and Rotterdam Partners (the Brand Alliance partners).
Use of photographs on the website
The photographers listed below have the copyright to the photographs that are used on this site. It is strictly prohibited to use the photographs that are subject to copyright for any purpose without the permission of the photographers. Royalties must always be paid to the photographers when the photographs are used.
AEROVIEW b.v. Luchtfotografie
Tel.: +31 (0)10 437 80 80
E-mail: info@aeroview.nl
Eric Bakker Fotografie
Tel: + 31 (0)10 416 70 11
E-mail: bakker.fotografie@worldonline.nl
Marc Nolte
Tel: +31 (0)6 245 464 58​
E-mail: info@marcnolte.com
Jerry Lampen
Tel: +31 (0)6 531 456 92
E-mail: jerry.lampen@icloud.com
Paul Martens
Tel: +31 (0)6 531 113 82
E-mail: info@fotopaulmartens.nl
Danny Cornelissen
PortPictures.nl
Tel: +31 (0)6 255 551 72
E-mail: dcornelissen@chello.nl
Terra Drone Europe vh Skeye
Tel: +31 (0)172 242 706
E-mail: info@terra-drone.eu
Ries van Wendel de Joode
Tel: +31 (0)6 547 574 71
E-mail: ries@inter.nl.net