Throughput figures
11 May 2021
We produce a press release every quarter, six months and year describing the throughput in the port of Rotterdam. These press releases contain valuable information, such as which freight performed well, the volume of container throughput, and how this compares with other ports. Below you can find an overview of these press releases. If you would like more details, please contact us.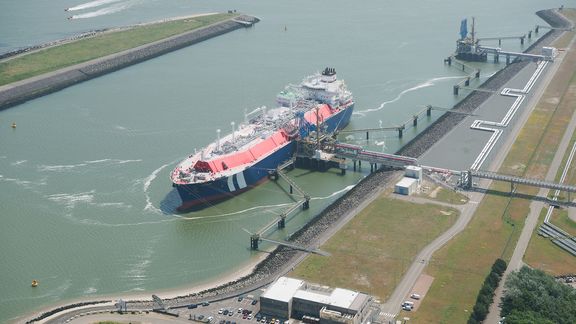 THIRD-QUARTER FIGURES 2022
In the first nine months of 2022, almost the same freight volume was handled in the port of Rotterdam as last year: 351 million tonnes (+0.3%).