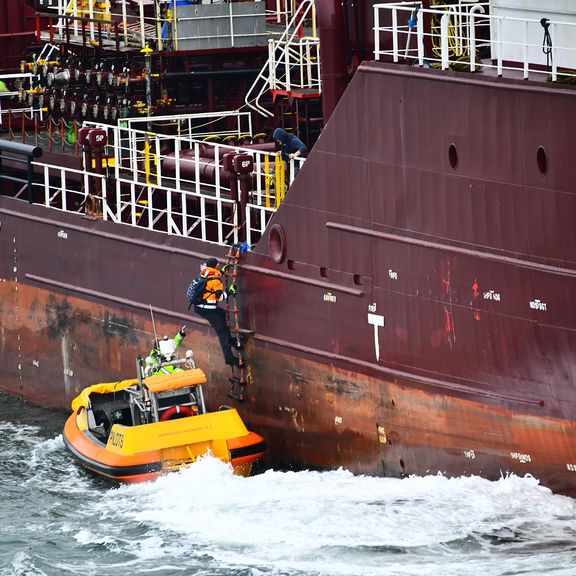 Arrival and departures
11 May 2021
View planned calls of ocean-going ships to the port of Rotterdam: expected ships, ships in the port and departing ships.
SHIPTRACKER
Follow ocean-going ships due to call at the port of Rotterdam over the next 48 hours and subscribe to notifications when you wish to be alerted of specific arrivals.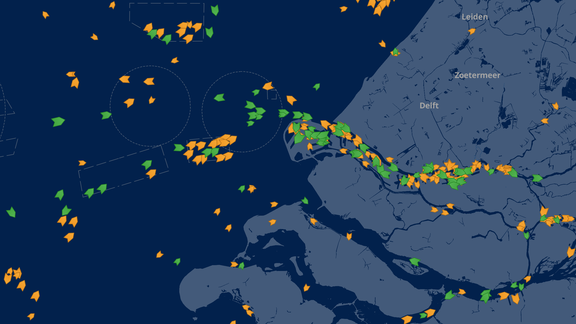 Arrival of cruise ships
The cruise ships that dock in Rotterdam are among the largest and most important in the world. Every time a unique one arrives at the port, enthusiasts from around the country come to the quay. Up-to-date arrival and departure times of cruise ships can be found via Cruise Port Rotterdam.