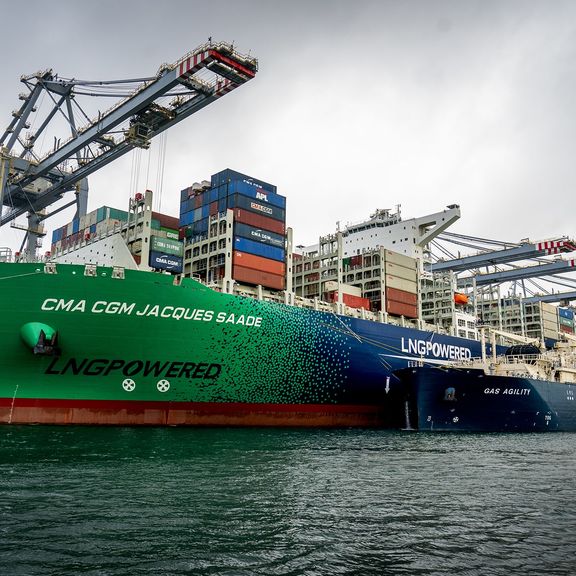 Bunkering in Rotterdam
Europe's largest bunkering port
11 May 2021
Bunkersales
The application is the tool for the electronic submission of planned bunkering.
The Port of Rotterdam Authority strives for a safe, efficient and transparent bunkering process in the port. If a bunker delivery (quality/quantity) does not meet the requirements, please report this to the Harbour Master.
The port of Rotterdam is Europe's largest bunkering port, as well as one of the top three bunkering ports worldwide. Every year, some 9,5 million tonnes of bunker fuel is supplied to vessels in Rotterdam. In addition to traditional fuels, the supply of alternative and renewable fuels is growing.
Rotterdam offers a wide range of fuels and leads the way in offering new, more sustainable fuels. The Port of Rotterdam is the first port in Europe where LNG (liquefied natural gas) bunkering was possible and the first port in the world where barge-to-ship bunkering of methanol took place. An increasing number of alternative fuels can be bunkered safely.
Bunker port of the future
Shipping companies can choose different alternative fuels to become more sustainable. Each alternative fuel presents its own challenges. They all have different energy densities, safety requirements, scalability, cost, and technical usability.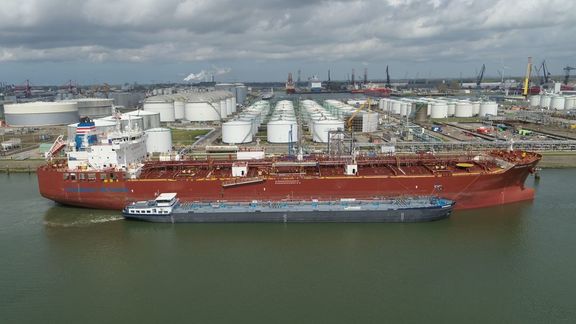 In Rotterdam, several parties are working on a wide range of fuels so shipping companies can use the sustainable fuel that best suits them. We accelerate the use of sustainable fuels, including by facilitating safe storage and bunkering.
An overview of available alternative bunker fuels in Rotterdam:
BUNKERPROCES
Sea-going vessels can continue to load and unload cargo when they bunker at one of Rotterdam's terminals. It is also possible to bunker at one of the special public transhipment facilities (buoys and dolphins). At one specific dolphin set, LNG transhipment has priority over other forms of cargo handling.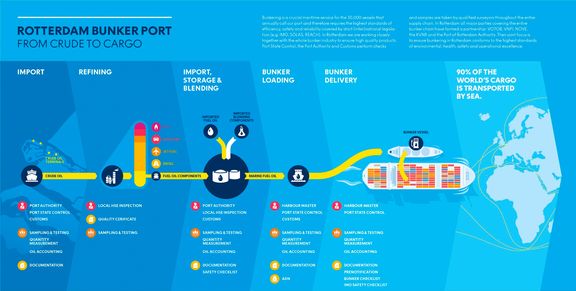 Bunker license for bunker fuel transporter
The bunker transporter licence is mandatory for bunker vessels supplying seagoing vessels with the aim of bunkering these fuels safely, correctly and environmentally responsible. If you have any questions regarding this, please contact Ron van Gelder, senior advisor at the Harbour Master's Division.
Quality and sustainability are top priority
Supplies at the port are made safely, efficiently, and environmentally responsible using around 180 different (mostly double-hulled) bunker vessels. The largest of these can carry more than 13,000 tonnes at a time. There are vessels in the port of Rotterdam that can bunker methanol. As the port's nautical manager, the Port Authority ensures that bunkering is carried out correctly and safely. A bunker checklist helps suppliers work correctly. At the same time, the Port Authority is pushing for optimal turnaround times for bunker operations. The Human Environment and Transport Inspectorate of the Ministry of Infrastructure and the Environment conducts regular inspections on behalf of the Dutch government.
Increasing sustainability of transport
Making logistics chains sustainable is a multi-track process. We are betting on sustainable fuels and electrification, efficiency, and modal shift.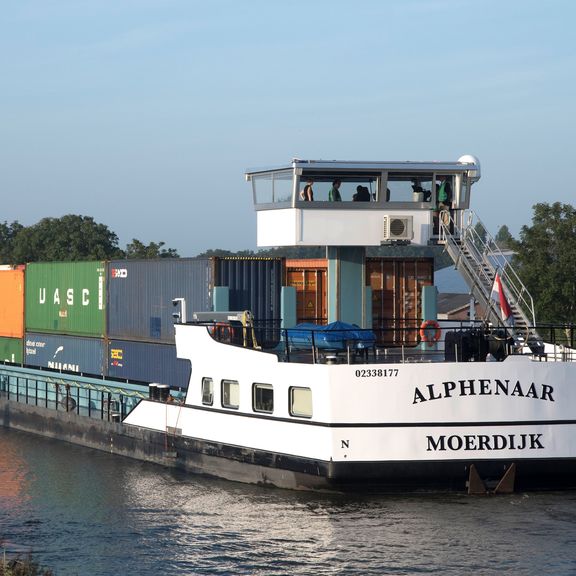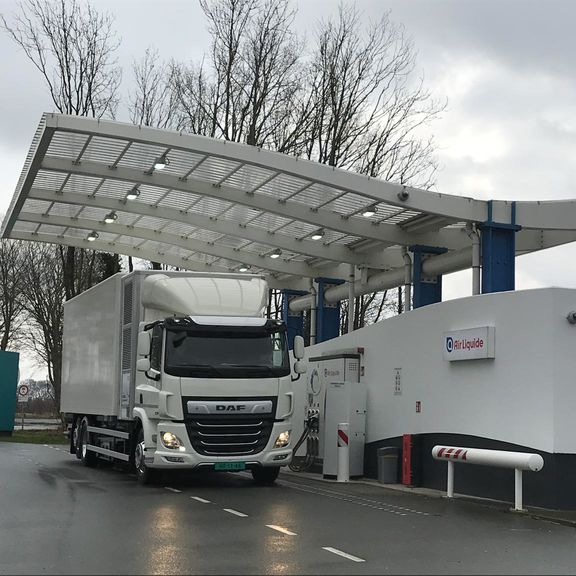 More information? Contact: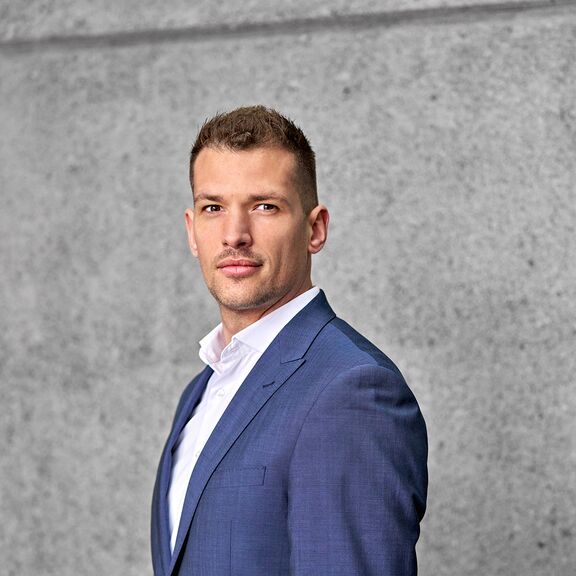 Lennart Koudijzer
Business Manager Port & Maritime Services