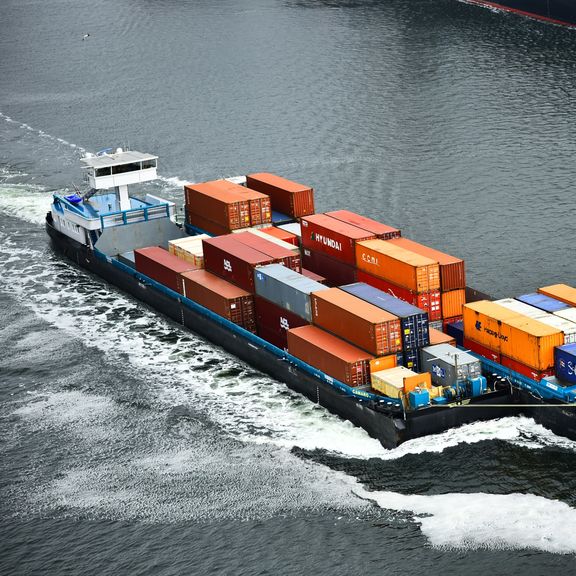 Inland shipping
11 May 2021
Here you will find information and explanations about visiting the port of Rotterdam.
Review the official notices for shipping traffic in the port of Rotterdam (BAS) and the Port Information Notices (PIN).
The app for waterway users with up-to-date information on e.g. routes, occupation of berths, drinking water points and car parks.
View planned calls of ocean-going ships to the Port of Rotterdam: expected ships, ships in the port and departing ships.
INLAND SHIPPING
Vessels have to deal with navigation, safety, legislation, services, communication and inspections during and after their visit to the port of Rotterdam. Information and further details about visiting the port are provided here.
Harbour Master Port map
The information on this map is updated daily.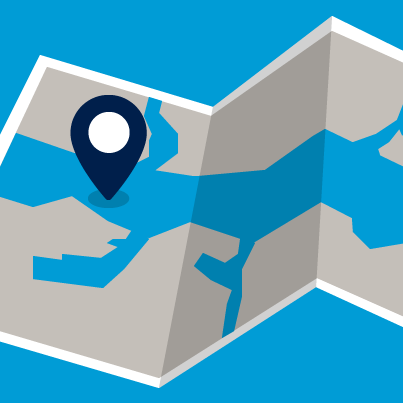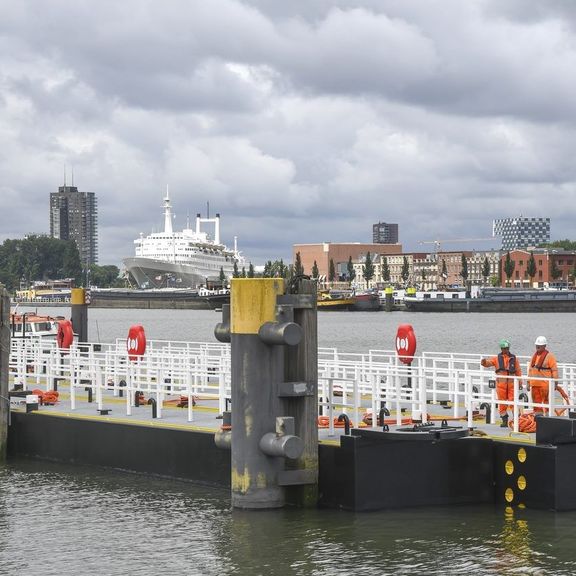 BRIDGES AND LOCKS
The Municipality of Rotterdam provides information about the bridges and locks in Rotterdam.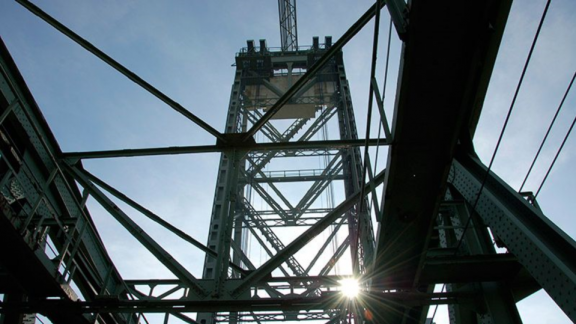 Repairs
If you have a request, a question or wish to report something, please contact the Harbour Coordination Centre. If there is an incident or accident with your passenger/party vessel, you want assistance as fast and as well as possible. We therefore ask you to report your departure from/arrival at the port of Rotterdam.