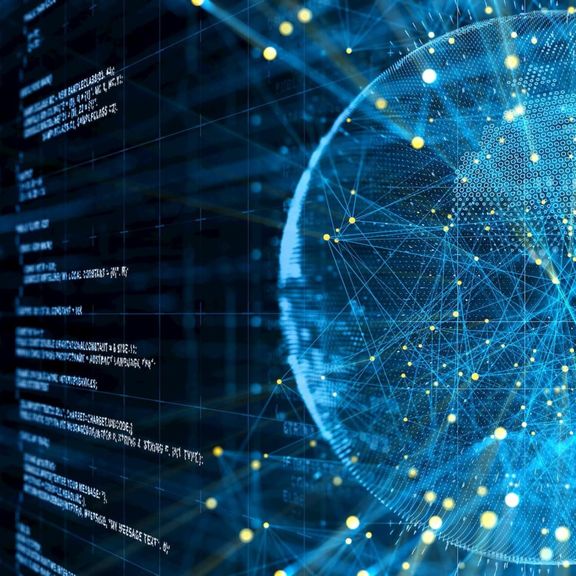 Digitisation
The smart port of the future
11 May 2021
Digital transformation is leading to fundamental changes in society. This is also the case for the port of Rotterdam.
Plan your container transport by water, rail and road.
View current information. Such as water level, current, wind and visibility and water depths.
Behind the traditional harbour scenes featuring ships, containers and cranes, there is a digital layer of the port under construction that will be used to facilitate the physical port processes. Considerable investments in wireless networks, sensors, cybersecurity and smart services will enable the port to keep pace with the changing environment and the wishes and ambitions of the businesses in the port.
That's why, together with our clients and partners, we're investing in accelerating the digitisation of the port. Our goal is to minimise any kind of wastage in terms of time, money, capacity and energy.