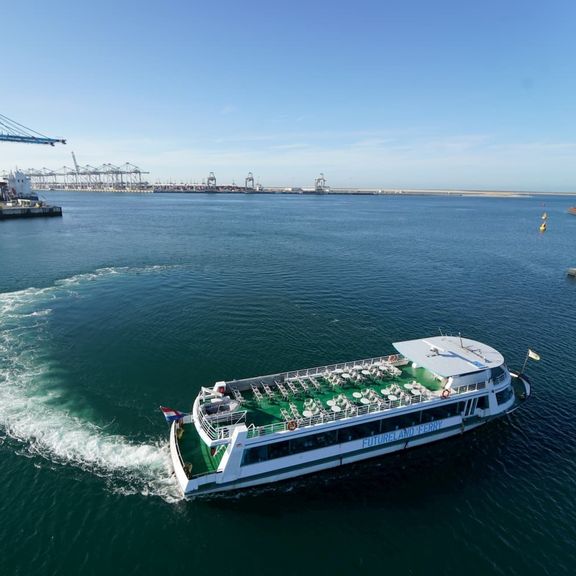 To do in the port
11 May 2021
Set off and discover the photogenic views, the lush nature or the many vantage points that the port offers between city and sea. The port stretches out over a length of no less than 40 kilometres! Tip: pay a visit to FutureLand.
With the free Rotterdam Tourist App you can explore the city and the port. Let the app guide you and start your voyage of discovery across land and water. Choose your activity, destination and transport and get to know Rotterdam as a real port city. Before you know it, the unique skyline will pass by or you'll be sailing past the largest sea-going vessels.
Photo contest
The photography season has started again! The port never grows old and is an endless source of inspiration for real photographers. What is your best port photo? Send it in for the photo contest and you might just become Photographer of the Month.