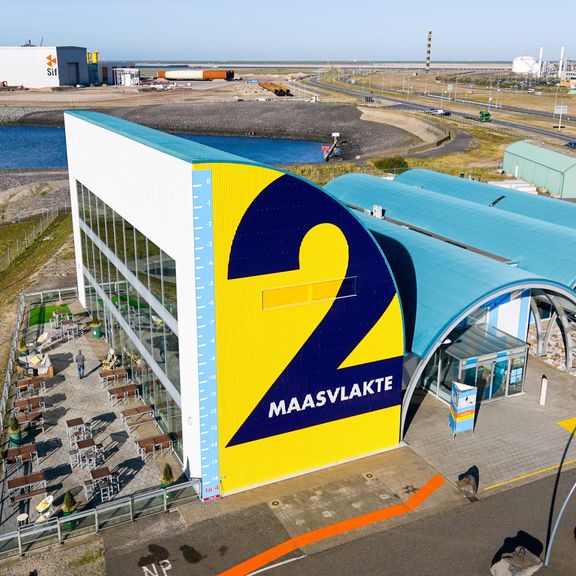 Museums and exhibitions
11 May 2021
When the mouths of the river Rotte were closed in 1250, the foundation was laid for the port of Rotterdam as we know it today: the largest port in Europe. Experience its rich history at the various museums and exhibitions within and outside the port area. They not only allow us to look back, but also to look ahead at the unique perspectives and plans for the future.
FUTURELAND
You can't get any closer to a new piece of the Netherlands and a port under construction than this. Information Centre FutureLand allows visitors to discover the many aspects of the construction of a new port. Entrance to FutureLand is free for anyone who is curious about Maasvlakte 2 and who is not afraid to experience the construction of this historic land reclamation in person.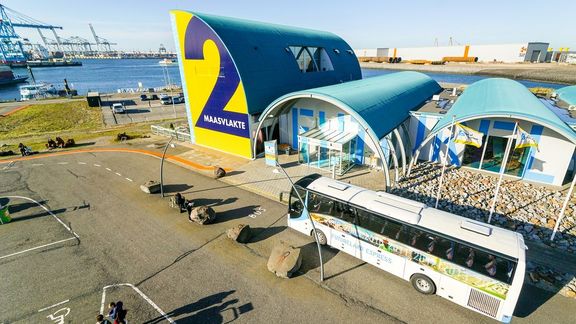 Display at Central Station
Are you going to visit Rotterdam and the port by public transport? Then don't forget to check out the enormous display that adorns the wall of the entrance hall of Central Station. This is the largest indoor LED screen in Europe and shows impressive images of the port of Rotterdam. Are you curious yet? Then take a quick look at the opening film!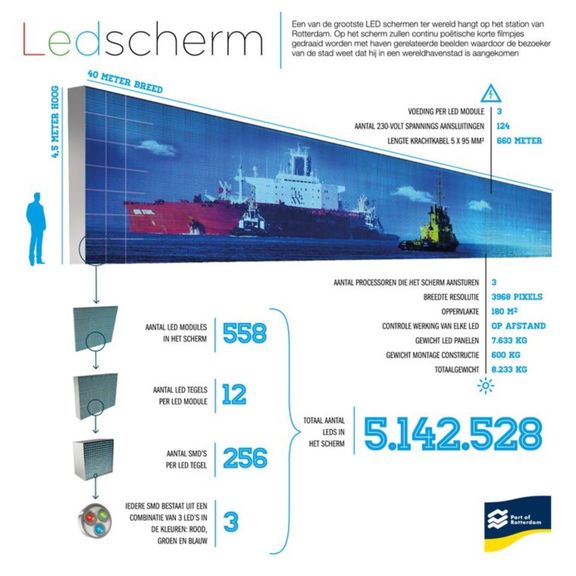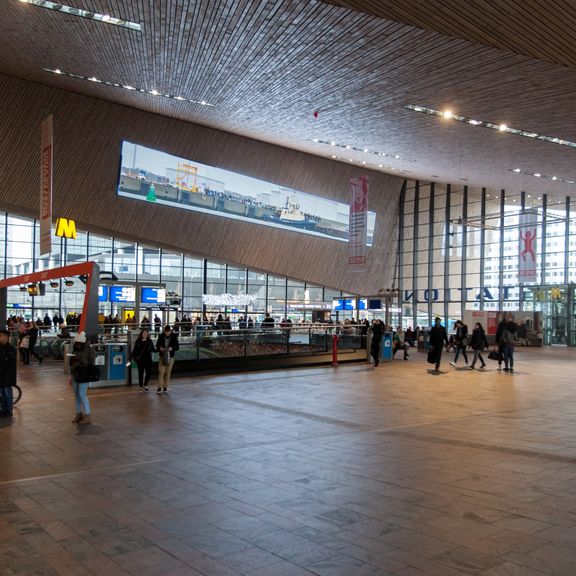 Visit some fun museums in the area
Would you like to know more about the port area, shipping, Rotterdam and other port-related subjects? In that case a visit to one of the museums below is just the thing for you! Take a look at their websites for current programmes, opening times and address details.