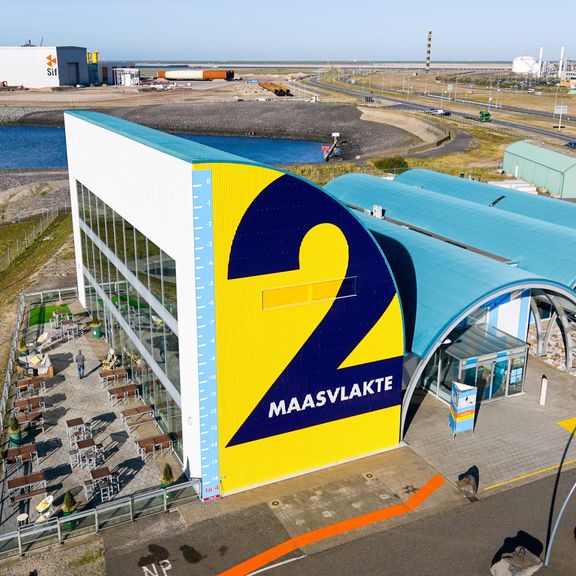 Museums and exhibitions
11 May 2021
When the mouths of the river Rotte were closed in 1250, the foundation was laid for the port of Rotterdam as we know it today: the largest and most modern port in Europe. Experience its rich history at the various museums and exhibitions within and outside the port area. They not only allow us to look back, but we also show the port of today and the port of the future.
Would you like to know more about the port area, shipping, Rotterdam and other port-related subjects? In that case a visit to one of the museums below is just the thing for you!
Take a look at their websites for current programmes, opening times and address details.
FUTURELAND
You cannot get any closer to Europe's most modern port. Experience the developments in Rotterdam's newest port area with your own eyes. Maasvlakte 2 does not only show you the world's most modern container terminals and largest sea-going vessels, you can also view the latest offshore developments. Be amazed by Rotterdam's role in digitising and developing promising forms of new energy.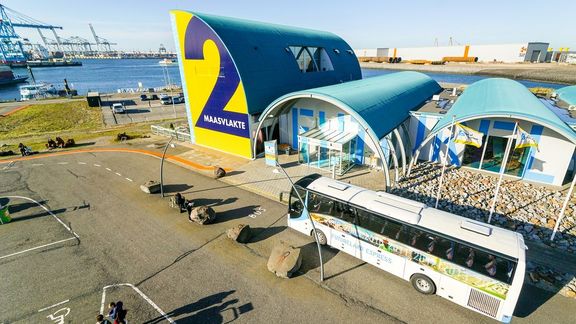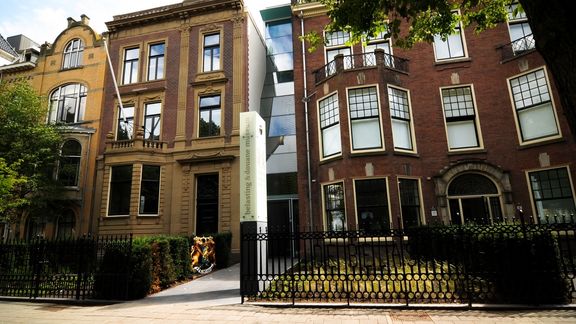 Tax & Customs Museum
In the Tax & Customs Museum, you will find that taxes can also be fun, especially to children. A surprising voyage of discovery takes you through the history of taxes in the Netherlands and explains where the money is going – and where it went in the past. The world of Customs is brought to life with smugglers' objects and stories.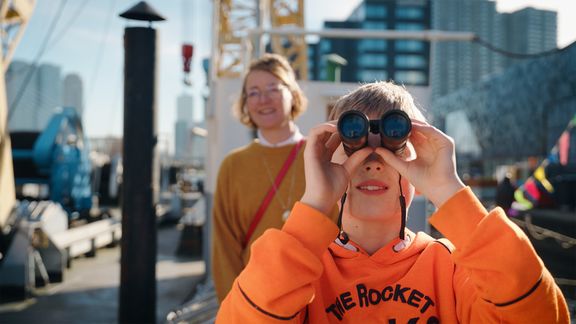 MARITIME MUSEUM
In the Maritime Museum Rotterdam, you discover the huge influence of the maritime world on our daily life. Travel through the maritime present and past in contemporary exhibitions for young and old adventurers. Listen to stories, marvel at top items from the collection, or participate in one of many activities. The museum is located in the oldest and largest museum port in the Netherlands.
More great museums nearby
More tips on museums and outings in the port area? Visit Port Pavilion.