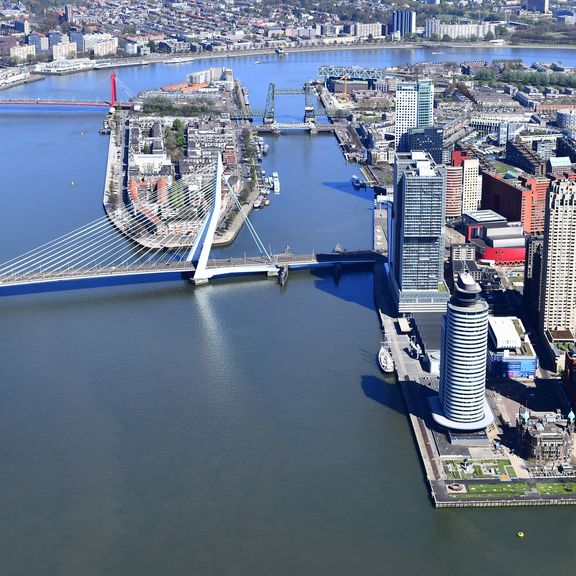 Port Authority in society
11 May 2021
We take responsibility for our impact on society. In this context, we focus on themes where we can make a difference.
The Port of Rotterdam Authority is a socially involved organisation and wants to make a constructive contribution to the city of Rotterdam in every respect.
The European Affairs department actively brings the interests of the port to the attention of stakeholders and European policymakers.