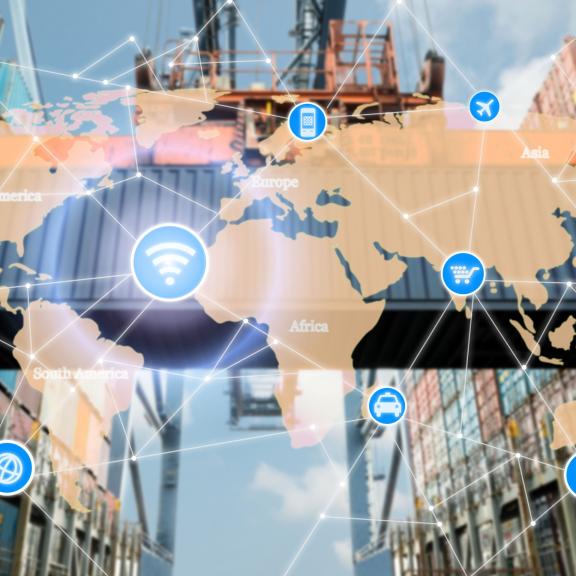 Services
Premium services and port facilities. Make it happen.
11 May 2021
The Harbour Master, pilots, tugs and linesmen in the Port of Rotterdam work in close cooperation to ensure that the maximum size vessels are berthed at the quay in no time.
Maritime service providers are available in the port of Rotterdam for supplies, construction, maintenance, repairs, inspections and bunkering of vessels and offshore objects.
We like to help other ports increase their business value and introduce transparency, speed, efficiency and safety in their activities and supply chains.