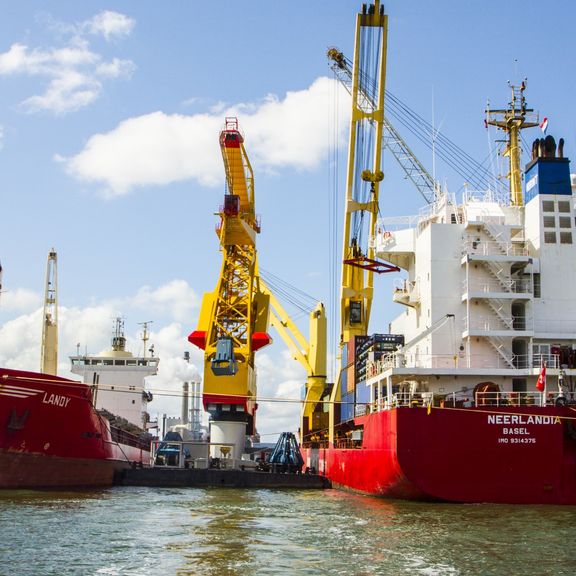 Maritime services
11 May 2021
A wide range of maritime service providers are available in the Port of Rotterdam for supplies, shipbuilding, maintenance, repairs, inspections and bunkering of vessels and offshore objects.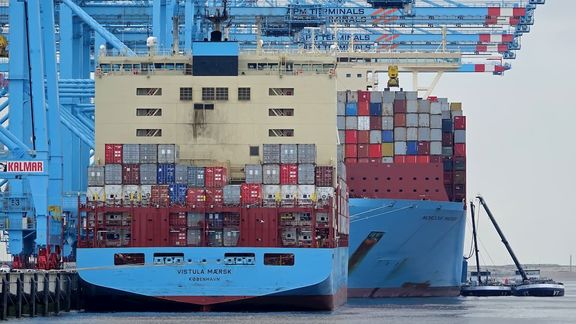 BUNKERING OF SEA-GOING AND INLAND VESSELS
All fuels are available in large quantities in Rotterdam, from fuel oil and biofuels to LNG (liquefied natural gas).
Shipbuilding, maintenance and repairs
Use Routescanner to search and find service providers for such things as shipbuilding and finishing of vessel or offshore objects, maintenance, repairs and inspections.
Vessel supply and equipment
Use Routescanner to search and find chandlers and other suppliers for the maritime and offshore industry for the supply of nautical equipment, spare parts, cleaning agents and provisions for the crew.
Agents/ship agents in Rotterdam
Over 80 shipping agents take care of vessel clearance or a part of this in the Port of Rotterdam, such as informing pilots, vessel provisioning and vessel representation. These shipping agents can also be found in Routescanner.
More information? Contact: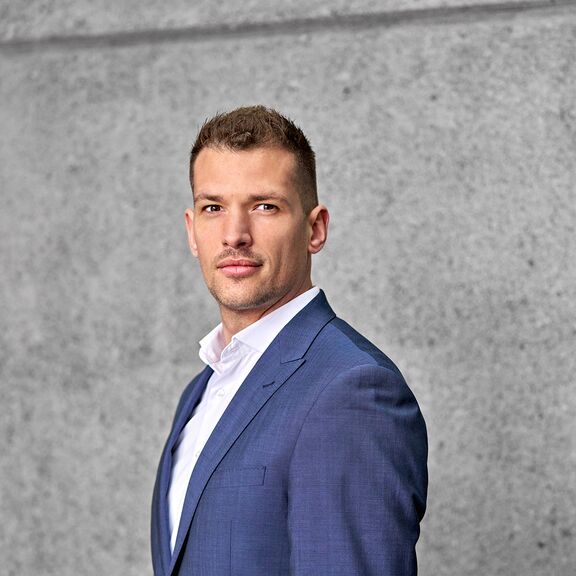 Lennart Koudijzer
Business Manager Port & Maritime Services