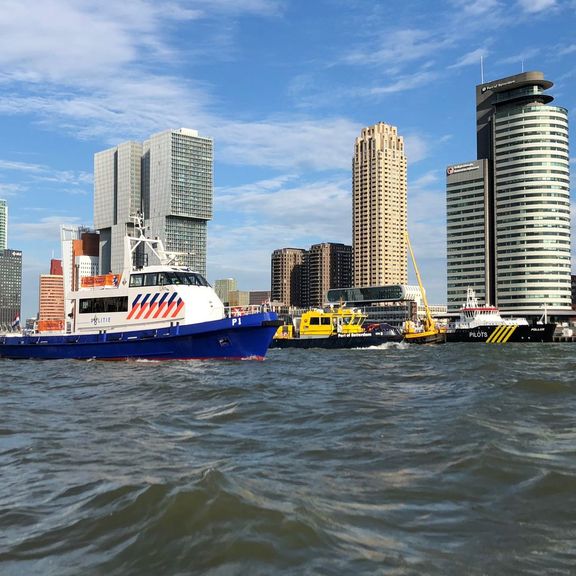 Half-year reports
15 June 2021
Each year in July, the Port of Rotterdam Authority publishes its half-year report. The purpose of this report is to inform you of the financial results of the Port Authority in the first six months of the year.
Half Year Report 2021
Total throughput: 231.6 million tonnes (+5.8%).
Considerable increase in the throughput of iron ore (+34.4%), coal (+35.8%), break bulk (+10.1%) and containers (+8.7% in TEUs); fall in the throughput of agricultural bulk (-8.9%) and LNG (-4.7%).
Successful handling of post-Suez shipping blockage.
Concrete steps ahead in the energy transition, thanks in part to financial support (SDE++) for businesses that want to capture and store CO2 using Porthos, and extra production capacity for biodiesel.
Increase in Port Authority revenue by 7.5% to € 387.6 million; operating result 16.4% higher at € 174.9 million.