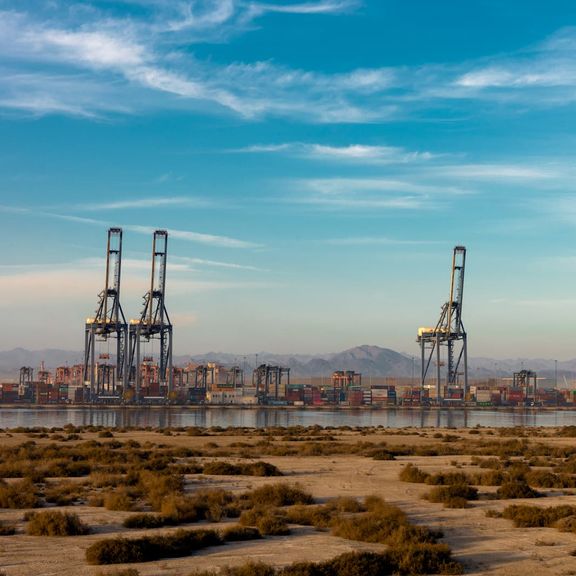 Partner ports
11 May 2021
A market of more than 1 billion people is within easy reach thanks to SOHAR's unequalled connections to the booming economies of the Gulf states, India and east Africa.
As one of the fastest growing economies in the world, Southeast Asia is home to two major trading hubs in Singapore and Malaysia.
The Rotterdam participation in the port of Pecém offers opportunities for international trade flows and investments from Europe.
Port of Rotterdam can become a shareholder jointly with a local partner in another port complex. The key to success is to develop a shared longterm vision, including economic and social values for the port complex.