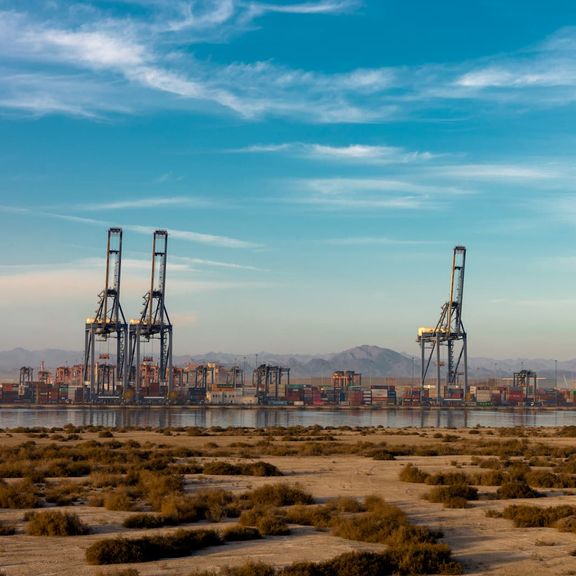 SOHAR Port and Freezone is one of the fastest growing ports in the world. Situated in Oman near the Strait of Hormuz facing the Arabian Sea, the port and freezone is located on one of the world's most important shipping routes.
Unhindered nautical access, modern logistics facilities for different types of cargo and road, rail and air connections to the Gulf states make SOHAR a smart logistics hub.
A market of more than 1 billion people is within easy reach thanks to SOHAR's unequalled connections to the booming economies of the Gulf states, India and east Africa. With the presence of steel, petrochemical, and plastics manufacturing facilities in the port area, the Omani port is also emerging as a major industrial site.
Navigate SOHAR
Navigate is also live in SOHAR Port and Freezone. It gives a complete overview of the most efficient routes via SOHAR by deep sea, feeder and truck. And it includes a business directory with companies that are active in and around the port of SOHAR.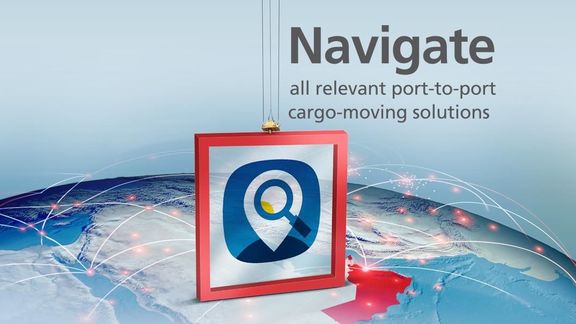 Setting up business in SOHAR Port and Freezone
SOHAR Port and Freezone offers a combination of incentives for investors to set up projects easily and flexibly, such as:
100% foreign ownership
Corporate Tax Holiday of up to 25 Years
One-Stop Shop for all Relevant Clearance
Free Trade Agreement with US and Singapore
0% Import or re-export Duties
0% Personal Income Tax
Low Capital Requirements
SOHAR and Port of Rotterdam truly offer the best of both worlds. The expertise of Rotterdam joint with the enthusiasm and determination of SOHAR creates an unbeatable team with great opportunities.
Ronald Okker
,
CEO Oiltanking Odfjell Terminals & Co. LLC
,
Odfjell Terminals & Co. LLC
'Knowledge transfer between Rotterdam and SOHAR works both ways'
The Omani city of Sohar has played a role in global sea trade for centuries. It's even said that Sinbad the Sailor came from there. The history of today's modern sea port, SOHAR Port & Freezone, is somewhat more recent. This is a 50/50 joint venture between the Port of Rotterdam Authority and the government of the Sultanate of Oman.
More information? Contact: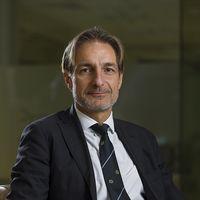 Robert Bartstra
Executive Commercial Manager Sohar