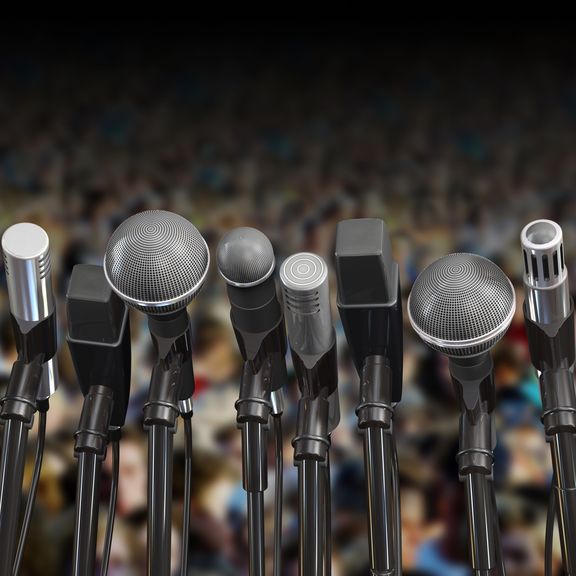 Mediakit
Welcome in our pressroom. Read our press releases, use our mediakit and get to know our spokespersons.
Mediakit
The Mediakit includes portraits of the general management of the Port of Rotterdam Authority (PoR), as well as various photo impressions of Rotterdam's port area. All photographs and videos are royalty-free and free to use for non-commercial purposes, provided you clearly state the photographer and the Port of Rotterdam Authority. The name of the photographer who made a specific image is listed in the photo gallery. Here you can find The terms and conditions for using visual material provided by the Port Authority.
Want to take your own images?
The port of Rotterdam is one of the most photogenic places in the Netherlands. Curious about where you can find the most beautiful images? The Port Authority has developed a special web app for both hobby and professional photographers, listing all locations for public filming and photography.
Spokespersons
If you have any questions, please feel free to contact one of our press officers. The details below indicate which press officer is best placed to help you.
Members of the public with non-journalism-related questions, can use this contact details.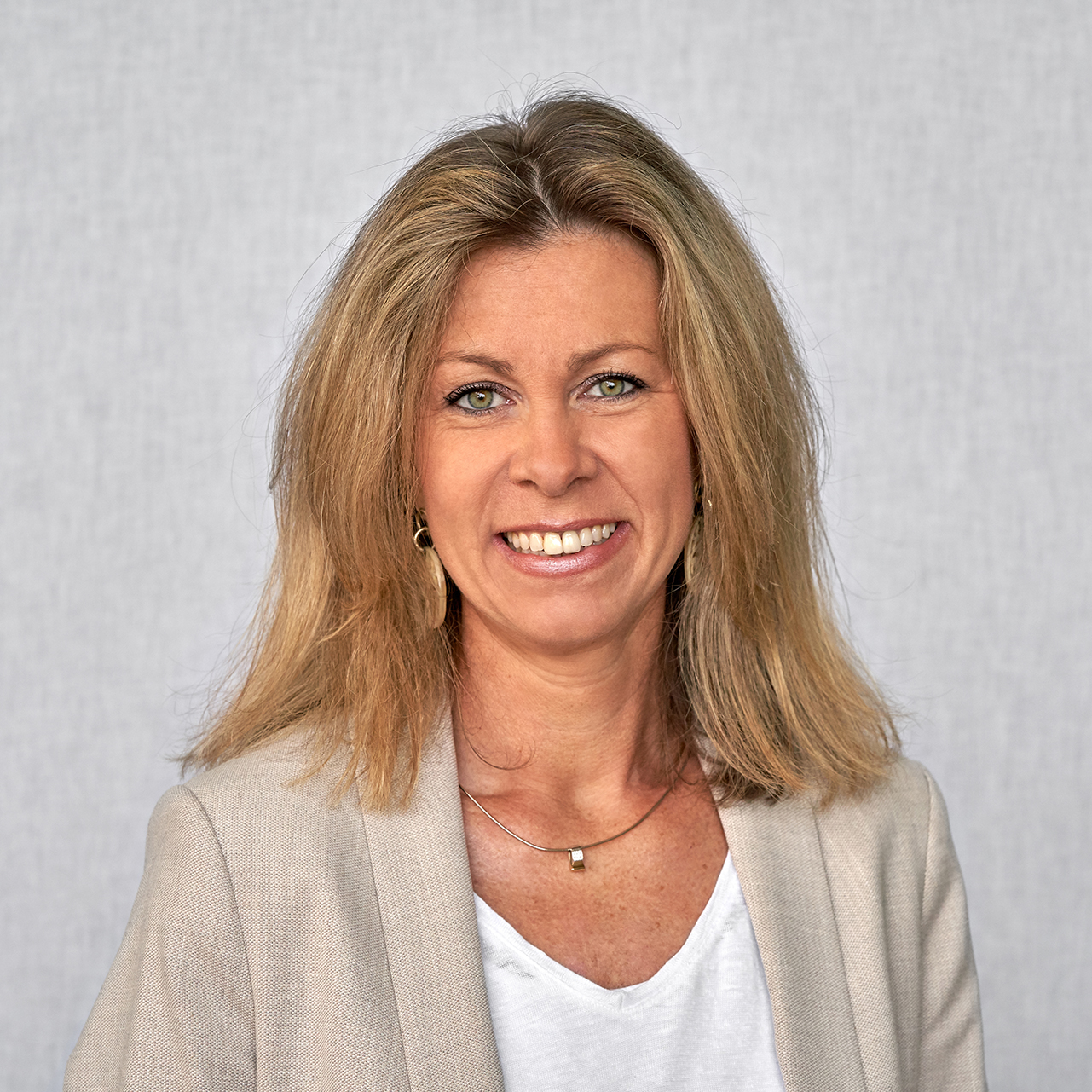 Sigrid Hesselink
Press Officer for COO Boudewijn Siemons and for CFO Vivienne de Leeuw, on financial-economic subjects and accessibility.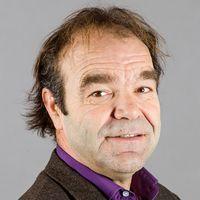 Tie Schellekens
Spokesperson for the Harbour Master, infrastructure projects, national and international partnerships and the connection between the city, port and environmental issues.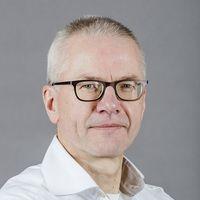 Sjaak Poppe
Spokesperson for CEO Allard Castelein regarding energy transition