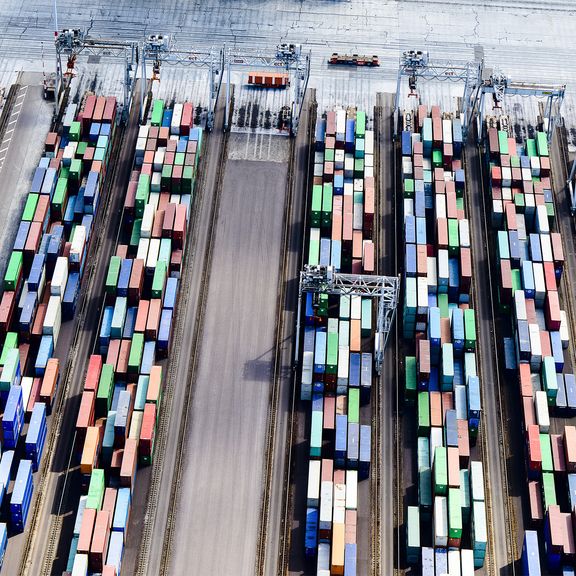 Facts and Figures
The port of Rotterdam in numbers
11 May 2021
The Facts and figures leaflet tells you everything you need to know about last year's throughput. Freight segments, total throughput, port infrastructure and the top 20 European ports. The leaflet also tells you about our results on important themes.
The paper version of Facts and figures can be ordered free of cost via the order form in three languages.
PORT OF ROTTERDAM THROUGHPUT 2020
Last year, the port of Rotterdam handled 436.8 million tonnes of goods. This makes Rotterdam by far the largest port in Europe.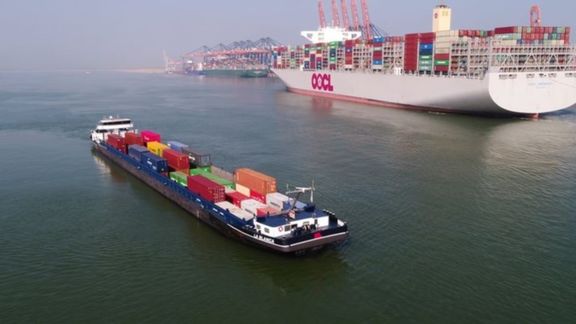 Staying the course in special times
The title of the Annual Report 2020 is Staying on course in exceptional times. The Report provides insight into the performance and results of the Port of Rotterdam Authority in 2020.