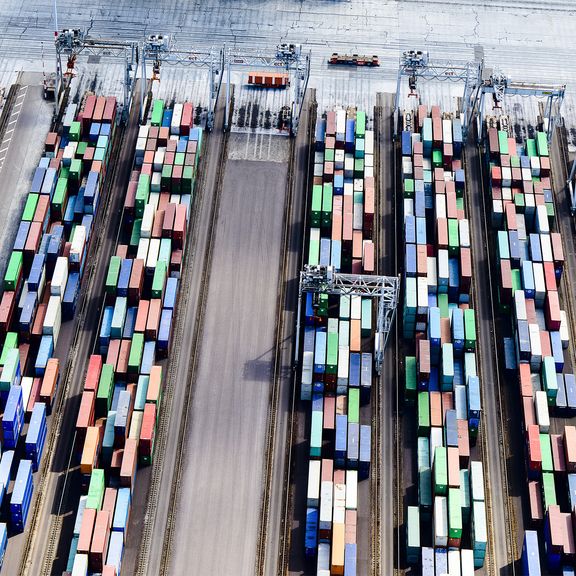 Facts and Figures
The port of Rotterdam in numbers
11 May 2021
The Facts and Figures leaflet shows the key figures for last year's transhipment: cargo throughput, characteristics of the port of Rotterdam and an overview map of segment clusters.
The paper version of Facts and figures can be ordered free of cost via the order form in three languages.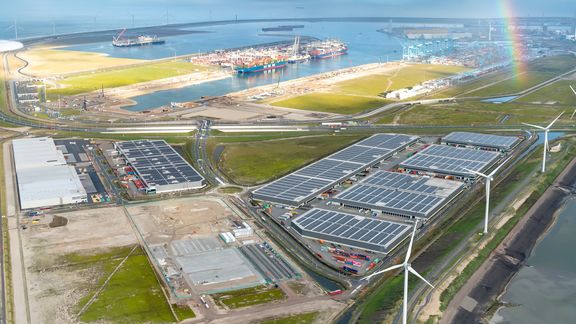 ANNUAL FIGURES 2022
At 467.4 million tonnes, total throughput in Rotterdam was almost the same (-0.3%) as in 2021 (468.7 million tonnes) but the underlying figures show that there were major changes.
Making room for transition
The Annual Report 2022 is titled ''Making room for transition" and provides insight into the performance and results of the Port of Rotterdam Authority in 2022.
Our full annual report is only available in Dutch.