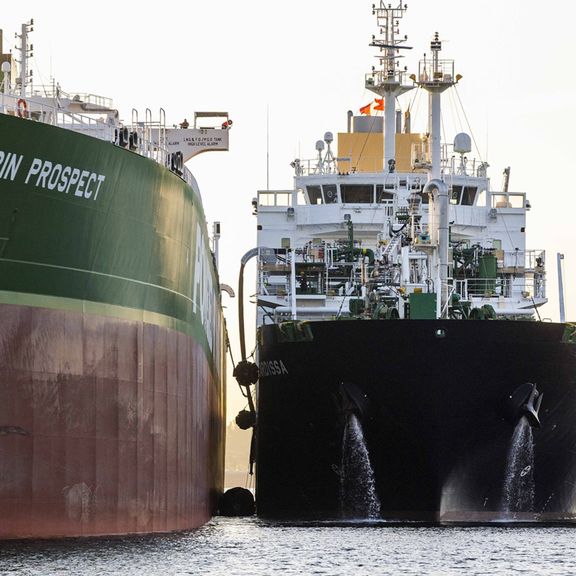 Cargo
The port of Rotterdam is suitable for all types of cargo
11 May 2021
The port of Rotterdam is the largest container port in Europe.
As the largest dry bulk port in Europe, the port of Rotterdam has all the facilities required for the storage and transhipment of dry bulk cargo.
Rotterdam is a leading international trading market and production location for a variety of wet bulk products.
LNG
In the port of Rotterdam, import and export of LNG for use in Europe takes place on a large scale. This makes Rotterdam the ideal LNG hub.
BIGGER. BETTER. BREAKBULK.
Back in the day, without exception, all the cargo handled in the port of Rotterdam was breakbulk. Warehouses were bursting at the seams from the immense quantities of goods packed in chests, crates and barrels. All the loading and unloading was done with bare hands. Times have changed but Rotterdam's still has its passion for breakbulk.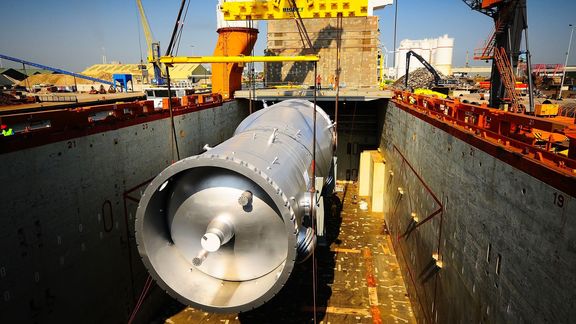 Agrofood
The world population is growing and the demand for food plus the way we consume it is more diverse than ever. We want our food fresh and we want it now. Port of Rotterdam is always the fastest route to freshness.