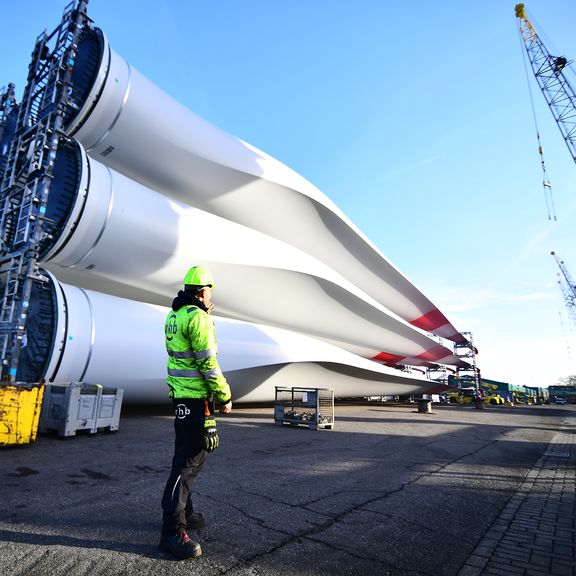 Bigger. Better. Breakbulk.
Rotterdam: Europe's breakbulk hub
Back in the day, without exception, all the cargo handled in the port of Rotterdam was breakbulk. Warehouses were bursting at the seams from the immense quantities of goods packed in chests, crates and barrels. All the loading and unloading was done with bare hands. Times have changed but Rotterdam's still has its passion for breakbulk.
The port of Rotterdam has got your back. We can handle any type, size or weight of cargo and that is why we are Europe's most versatile breakbulk hub. Our driving ambition to lead the way in breakbulk and our willingness to invest in this position makes Rotterdam an excellent base of operations for companies in this sector.
Breakbulk Europe in Rotterdam in 2022
In 2022 the 'Breakbulk Europe' conference will be held in Rotterdam. It is something the united forces of Rotterdam Ahoy, Rotterdam Partners, the Municipality of Rotterdam, Rotterdam Port Promotion Council and the Port of Rotterdam Authority have been working towards for years. The arrival of the event in Rotterdam will be a great boost to the city, the port and the region as a whole.
Why we love Breakbulk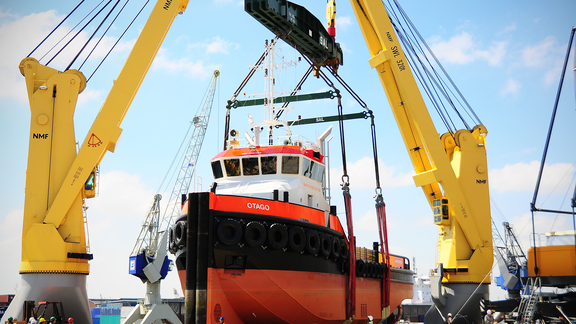 WE SEE NO LIMITS
Heavy lift and project cargo, offshore wind, steel, forest products, RoRo cargo, automotive or non-ferrous metals: we provide the full range of services for every cluster. We have Europe's biggest fleet of sheerlegs, and land and floating cranes. There are no limits with locks and tides so any breakbulk coming from Rotterdam can be delivered to Europe's most important industrial areas within 24 hours, and vice-versa
STRAIGHTFORWARD
The Dutch are known for their no-nonsense, straightforward character. That is at the heart of our transparent approach. And we also work closely and directly with industry. With our Port of Rotterdam Breakbulk Community, we facilitate the entire breakbulk supply chain. So we can service you every step of the way and always deliver the right solution.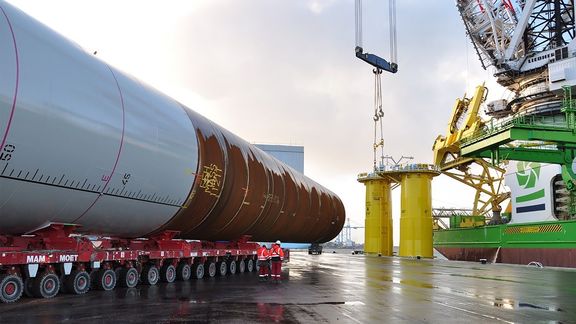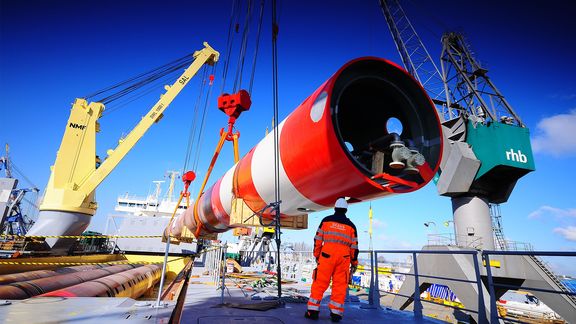 ONE STEP AHEAD
We lead the way in sustainability and digitalisation. Our digital solutions deliver greater efficiency and transparency for the port community. They minimise any waste of time, fuel or other costs. We invest in the greener supply chains of the future. The port of Rotterdam provides extra rewards for companies that actively tackle climate change.
Our portfolio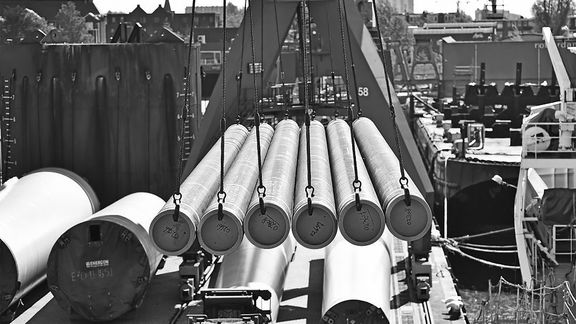 Heavy lift and project cargo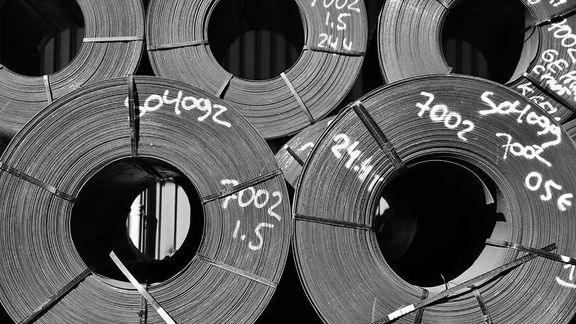 Steel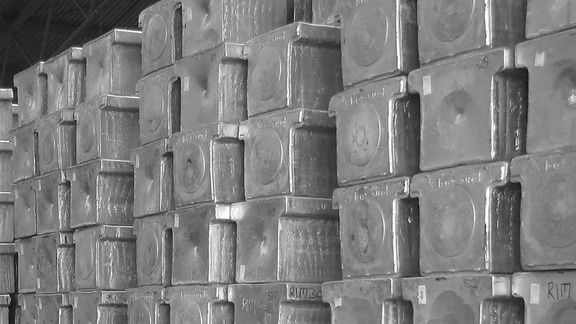 Non-ferrous metals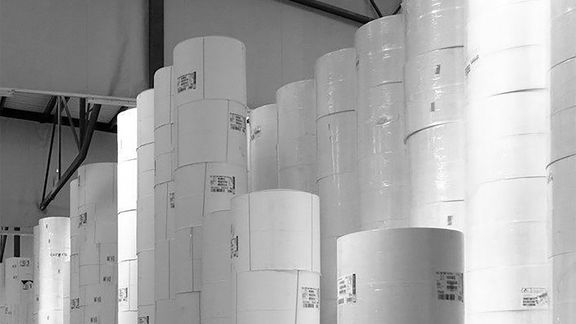 Forest products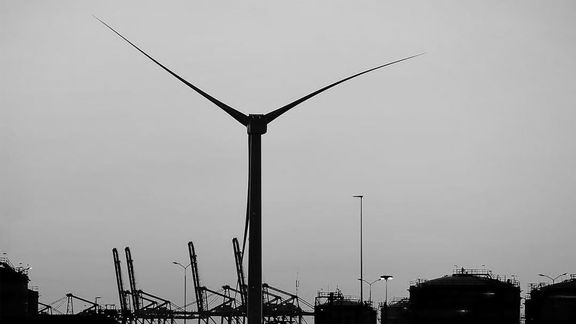 Offshore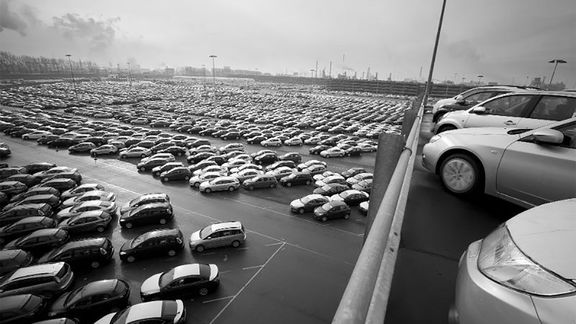 Automotive
More information? Contact: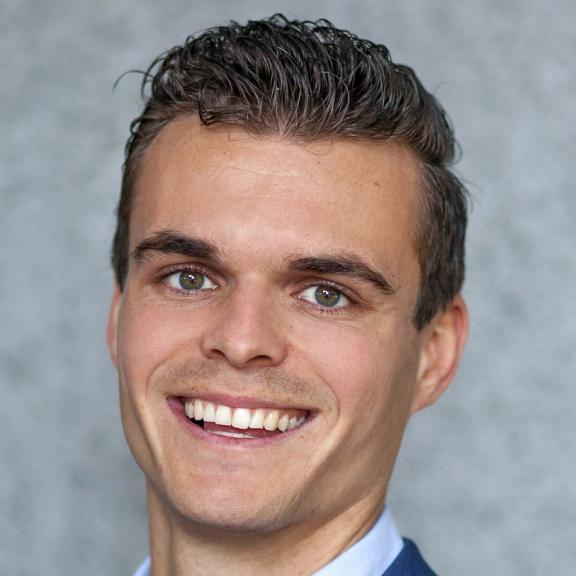 Twan Romeijn
Business Manager Breakbulk and Offshore Industry