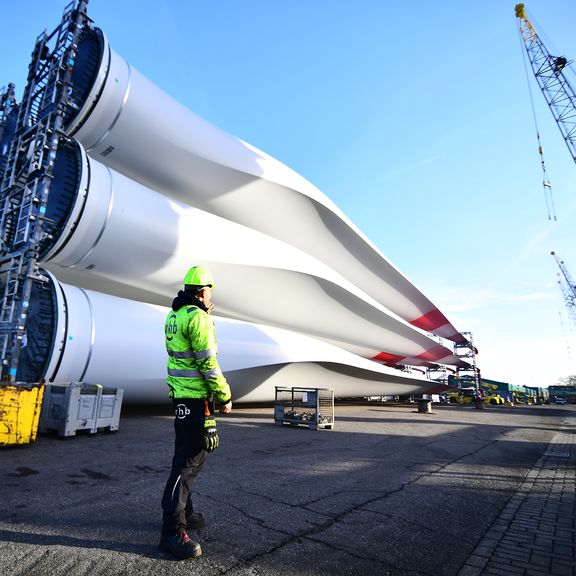 Bigger. Better. Breakbulk.
Back in the day, without exception, all the cargo handled in the port of Rotterdam was breakbulk. Warehouses were bursting at the seams from the immense quantities of goods packed in chests, crates and barrels. All the loading and unloading was done with bare hands. Times have changed but Rotterdam's still has its passion for breakbulk.
Rotterdam: Europe's breakbulk hub
The port of Rotterdam has got your back. We can handle any type, size or weight of cargo and that is why we are Europe's most versatile breakbulk hub. Our driving ambition to lead the way in breakbulk and our willingness to invest in this position makes Rotterdam an excellent base of operations for companies in this sector.
Breakbulk Europe back in Rotterdam in 2023!
After the success of the first Breakbulk Europe 2022 exhibition in Rotterdam, the Rotterdam alliance has already started preparations for 2023. Breakbulk Europe is the largest exhibition for the project cargo and breakbulk industry, attracting thousands of national and international participants to Rotterdam.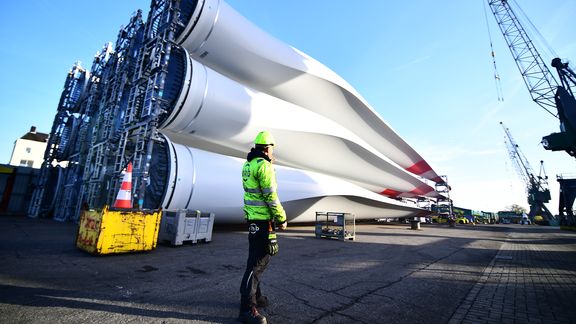 We see no limits
Heavy lift and project cargo, offshore wind, steel, forest products, RoRo cargo, automotive or non-ferrous metals: we provide the full range of services for every cluster. We have Europe's biggest fleet of sheerlegs, and land and floating cranes. There are no limits with locks and tides so any breakbulk coming from Rotterdam can be delivered to Europe's most important industrial areas within 24 hours, and vice-versa.
Straightforward
The Dutch are known for their no-nonsense, straightforward character. That is at the heart of our transparent approach. And we also work closely and directly with industry. With our Port of Rotterdam Breakbulk Community, we facilitate the entire breakbulk supply chain. So we can service you every step of the way and always deliver the right solution.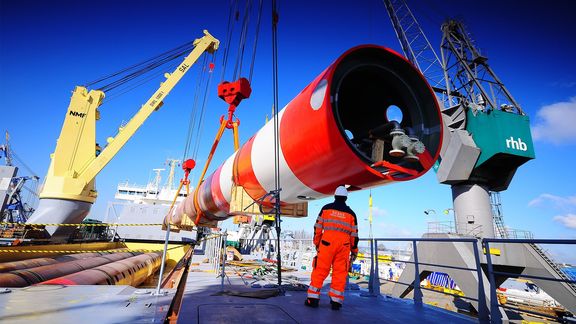 One step ahead
We lead the way in sustainability and digitalisation. Our digital solutions deliver greater efficiency and transparency for the port community. They minimise any waste of time, fuel or other costs. We invest in the greener supply chains of the future. The port of Rotterdam provides extra rewards for companies that actively tackle climate change.
Our portfolio
Rotterdam based players
There are specialised shipping companies in Rotterdam for each type of breakbulk cargo.
White papers
Drivers of change
In this whitepaper, Bart-Luc Olde Hanter, Head of Business Development at Rhenus Logistics B.V., Robert Jan van der Voort, Chartering Manager at Cargow and Siebe Kramer, General Manager at Sea-Cargo Agencies shared their views on recent developments and trends. Disruptions and price increases do not leave the breakbulk market unscathed. But there are definitely opportunities too, for example when it comes to further digitalisation and sustainability of supply chains.
Opportunities and threats for the breakbulk sector
In this white paper we look at opportunities and threats for breakbulk business, together with industry experts Johan-Paul Verschuure, Project Director of the Ports & Logistics Team at consulting company Rebel and Hugo du Mez, Advisor Strategy & Analysis at the Port of Rotterdam Authority.
Energy transition transforms the breakbulk industry
In this white paper we look at huge opportunities, fundamental changes and threats for breakbulk industry, together with industry experts Janet Nodar, Senior Editor for Project and Breakbulk Cargo at The Journal of Commerce, and Wilco van der Lans, Business Manager Energy Transition at Port of Rotterdam Authority.
Port of Rotterdam sets sail for even greater breakbulk success
In this whitepaper, Business Managers Breakbulk and Offshore Industry at Port of Rotterdam Authority Joost Eenhuizen and Twan Romeijn, talk about the major contributors to the position of the port of Rotterdam as the number 1 breakbulk port in Europe.
More information? Contact: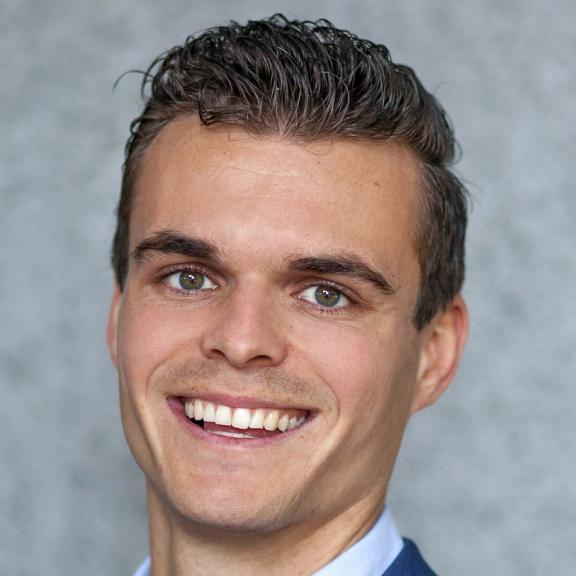 Twan Romeijn
Business Manager Breakbulk and Offshore Industry