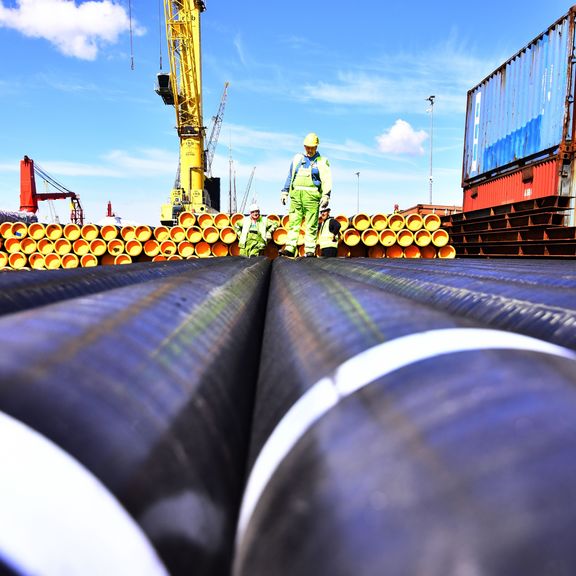 Breakbulk products
11 May 2021
The port of Rotterdam is equipped for the fast, efficient and reliable handling of all types of breakbulk.
Steel
By investing in the latest steel handling technologies, like our unique ship-to-shore magnet cranes and all weather terminal, we ensure you of the highest efficiency in cargo handling possible. Combine this with the possibility for even the most sizeable ships to berth without delay at any given time of day, and it's clear that Port of Rotterdam is the #1 steel port in Europe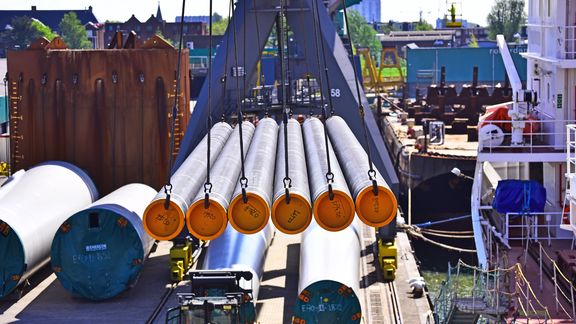 Non-ferrous metals
Various terminals specialise in processing aluminium, copper, zinc, lead, tin, nickel and other non-ferrous metals. These transhipment terminals combine their quay activities with extensive storage options, both outside and covered. Over 130 of these storage options have been approved in accordance with the strict standards of the London Metal Exchange (LME) and Minor Metals Trade Association (MMTA).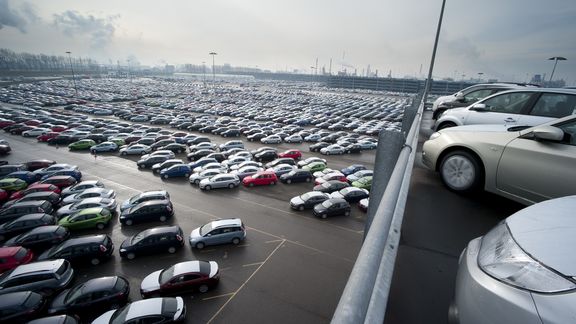 Automotive
Rotterdam is the ideal location for the import, assembly, distribution and export of cars and parts. The port offers a specialised terminal with ultramodern facilities and high quality, customised services. All global cars carriers callat this terminal. The activities at the terminal include inspections and repairs, fitting parts and removing in-transitsecurity devices so that the cars are ready straight awayfor sale and use. The terminal in Rotterdam can process an annual 450,000 cars, tractors and diggers.A significant proportion is stored in the on-site car parks
Forest products
The throughput of forest products, such as timber, paper, wood pulp and cellulose, is in professional hands at the port of Rotterdam. The port also specialises in container transport of these and derivative products, such as packing material.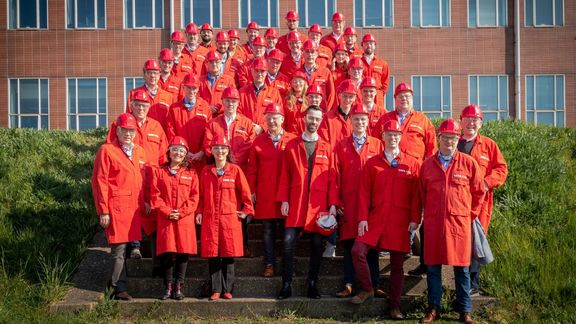 Breakbulk Community
Together with our community partners we strengthen the position of the port of Rotterdam and create value for breakbulk companies.