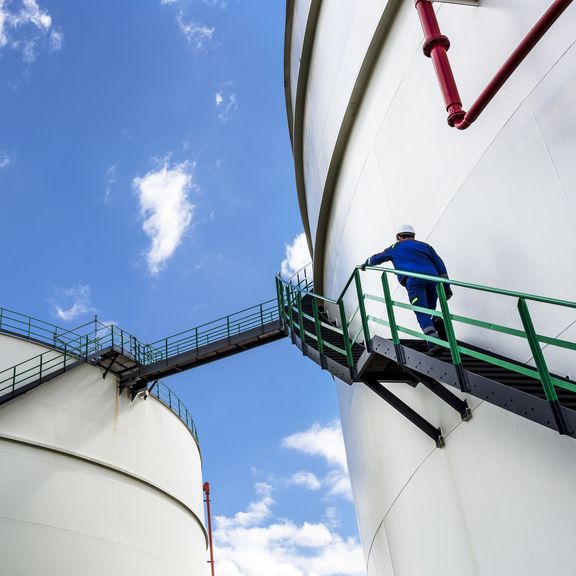 Liquid bulk
Rotterdam: European hub and deep-sea trading location
11 May 2021
Rotterdam is a leading international trading market and production location for various liquid bulk products. Demand, supply, import, export and production of liquid bulk products come together in Rotterdam, the European hub and deep-sea trading location for liquid bulk, from crude oil to chemicals
The port of Rotterdam is a global market leader for liquid bulk products such as crude oil, petrol, diesel, biofuels, liquid chemicals and edible oils and fats. In addition, the port offers a wide range of terminals and reliable business service providers in the area. Furthermore, the port offers the most advanced board transhipment facilities in the world. The Port of Rotterdam Authority and private parties continuously invest in innovative and large-scale projects in the port to maintain and further strengthen this position.
Hydrogen
The port is also fully committed to new forms of energy and facilities. For example, the new hydrogen pipeline to be constructed forms the backbone of the hydrogen infrastructure. In time, hydrogen will become an increasingly important part of the liquid bulk sector.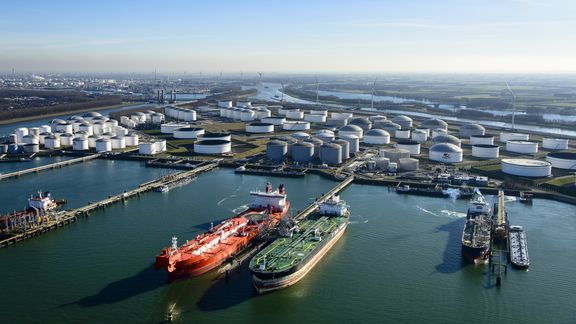 What the port of Rotterdam stands for
Excellent maritime access
Independent tank terminals and tank storage with a capacity of 31 million m3
Price benchmark location: extensive trade in Rotterdam
Own industry including five oil refineries, liquid bulk terminals and 45 chemical companies
Unparalleled possibilities for transhipment in Europe
Investments in capacity, maritime infrastructure and pipelines.
Supertankers
The liquid bulk sector in Rotterdam is connected to the entire world: supertankers ship liquid bulk products across the oceans via Rotterdam to a large extent. Ethanol comes from Brazil and goes to Sweden, palm oil from Malaysia and Indonesia goes via Rotterdam to the European food industry. And gas oil is transported to German households. A bustling international hub for trade and production!