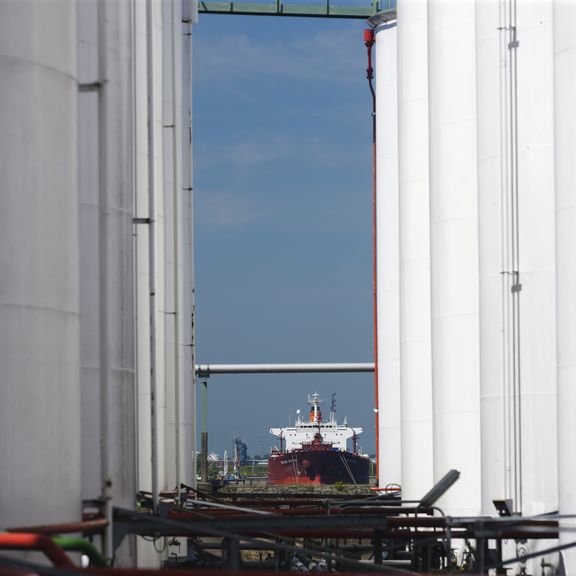 Edible oils and fats
11 May 2021
For the storage, handling and transhipment of animal and vegetable oils and fats, the port of Rotterdam is an important logistics hub in Europe.
Palm oil and coconut oil arrive from Asia, soybean oil and sunflower oil from South America and rapeseed oil from Germany and Canada. The edible oils and fats are refined in Rotterdam or go straight to the food and oleochemical industry in Europe.
Handling and storage of edible oils and fats
Four tank storage companies in Rotterdam offer specialised storage and handling facilities for edible oils and fats with a total capacity of 1.2 million m3. All have invested heavily in recent years in both the expansion of storage and the improvement of nautical facilities. This allows larger tankers to load and unload in Rotterdam, which produces significant advantages, especially for shipments from Asia. The tank terminals have the capability to load tank trucks and trains, but also to transfer cargo onto inland tankers and short sea vessels. Additionally, there are buoys and dolphins in the port of Rotterdam that allow ship-to-ship transfers.
Industry for the processing
In the vegetable oils and fats sector, the port of Rotterdam has built up a very strong position. This is not only due to the extensive storage and handling capabilities, but also to the major customers in the port area, such as the margarine factory of Unilever. There are several refineries and processing facilities for refining vegetable oils and fats. Also the production of biofuels, especially biodiesel and renewable diesel, has further strengthened the position of the port of Rotterdam in the vegetable and animal oils and fats sector.
More information? Contact: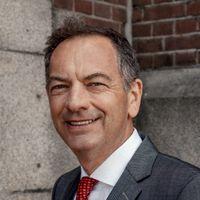 Jaap van Dalen
Business Manager Oil and Refining