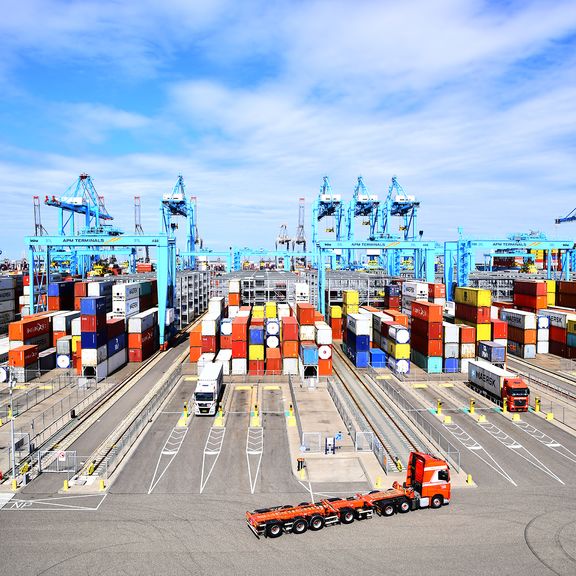 Containers
Ship your containers faster, more efficiently and smarter via Rotterdam
11 May 2021
The port of Rotterdam is the largest container port in Europe.
More than 20 container depots for storage and services are located in the port of Rotterdam.
Container transport to the hinterland by rail, road and inland shipping.
The port of Rotterdam excels in the import and export of refrigerated and frozen cargo in reefer containers.
The enormous scale of container transhipment yields interesting benefits. For example, there are line connections with over 1,000 ports across the world and excellent intermodal connections for the transport of containers to destinations within Europe. Furthermore, the Rotterdam port area offers a broad choice of competitive service providers and state-of-the-art terminals.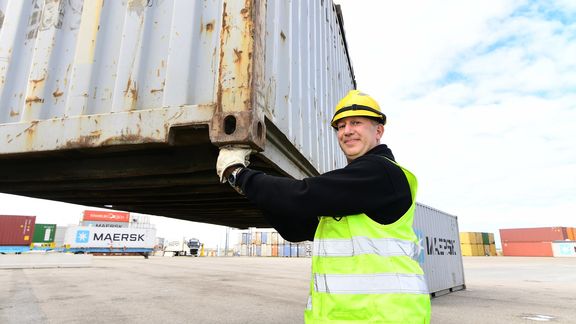 Advantages at a glance
Largest container port in Europe with room for growth
Can accommodate largest container ships 24/7
State-of-the-art container terminals
Fast, efficient, reliable handling of sea containers
High quality and broad offer of value-added services
Container Exchange Route
The CER will be completed and opened in phases. Commissioning is expected by the end of 2023. The volumes will increase gradually as connections are established to other terminals, depots and distribution companies.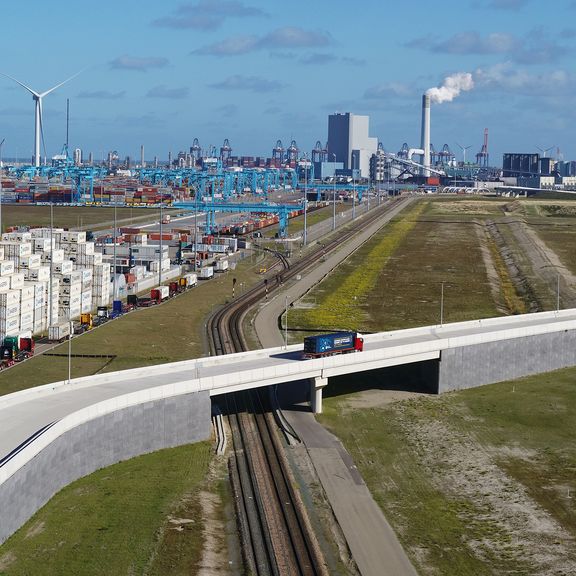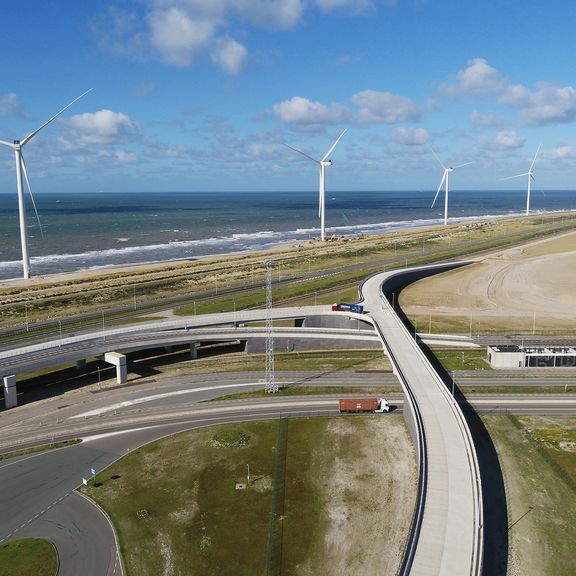 Shippers & Forwarders
Rotterdam promotes and accelerates innovations that can make the end-to-end chain via its port smarter, cleaner and more reliable. As a neutral party, the Port of Rotterdam aims to improve the entire supply chain for all players.
FACTS & FIGURES
We have gathered the most important facts & figures about our container segment. The infographic tells you about our results on important themes; results that show the port of Rotterdam is the preferred container port: fast, efficient and best connected.
Value added services
The port of Rotterdam is not just a transit port for your containers: hundreds of logistics service providers in the port specialise in the distribution process, adding value to your goods and relieving your logistics planning.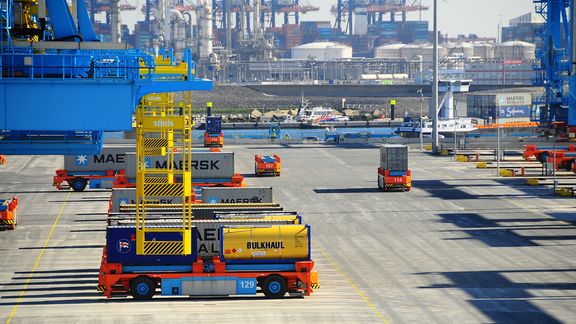 Chemical Cargo Shipping
The port of Rotterdam understands what is going on in the chemical industry. As Europe's largest container hub and petrochemical cluster, Rotterdam is a reliable, strong link in the supply chain of containerised chemical goods.