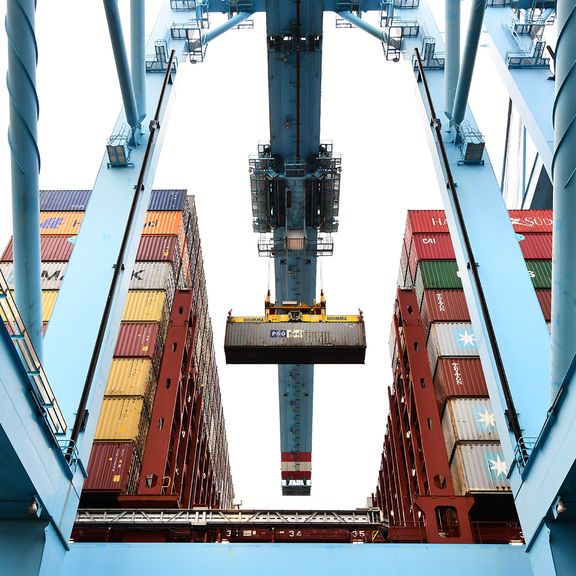 Two major trends are expected to transform the container logistics sector in the years ahead. They are digitalisation and the drive towards greater sustainability within the logistics chain.
We can take maximum advantage of these developments by combining digital infrastructure with physical facilities. Rotterdam promotes and accelerates innovations that can make the end-to-end chain via its port smarter, cleaner and more reliable. This way, Rotterdam will continue to be the best option for all parties in the supply chain for many years to come.
Why choosing Rotterdam
Follow the steps in the supply chain and discover why choosing Rotterdam will get you a lasting head start.