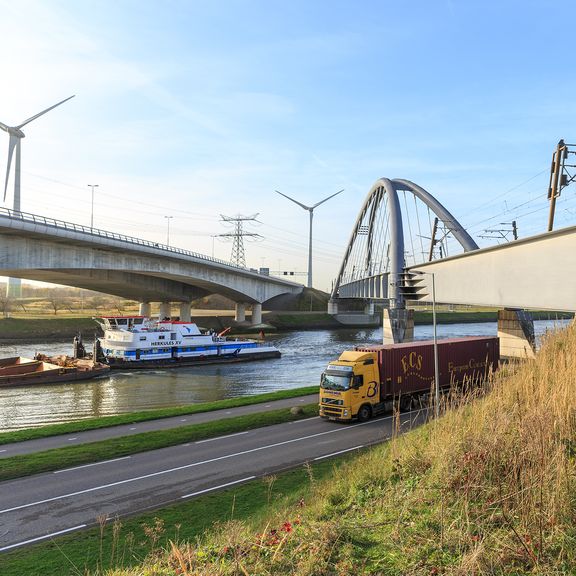 Intermodal transportation
European destinations reachable within 24 hours
11 May 2021
The port of Rotterdam has an extensive network of intermodal transport connections: rail, inland shipping, road and pipelines
Routescanner 'Direct Connections' shows the direct railway and inland shipping connections from and to Rotterdam. Via this application, you can also view and compare the various routes for container transport from door to door.
Efficiency initiatives in the chain
The Port of Rotterdam Authority has launched a variety of initiatives that contribute to the optimisation of the entire chain for all modes of transport. This allows chain parties to achieve greater efficiency within their logistics process.