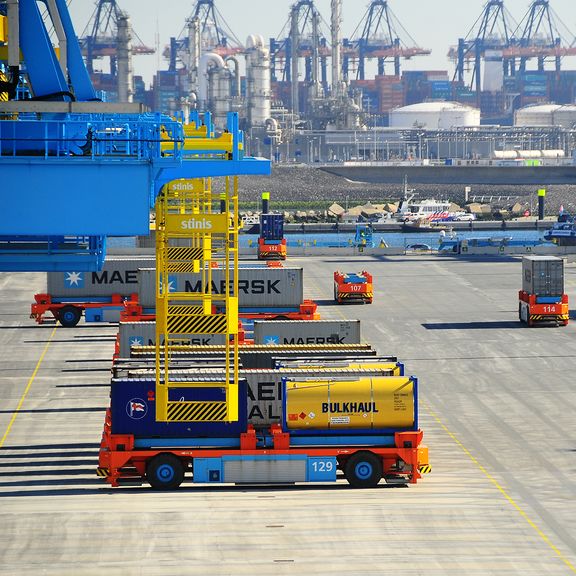 Chemical Cargo Shipping
11 May 2021
The port of Rotterdam understands what is going on in the chemical industry. As Europe's largest container hub and petrochemical cluster, Rotterdam is a reliable, strong link in the supply chain of containerised chemical goods.
Chemical Container Portmap
Download the Chemical Container Portmap for an overview of all transhipment, storage and other services related to your containerised chemical goods flows.
120 independent tank terminals
In addition to a large number of production companies, Rotterdam has over 120 independent tank terminals, storage and transshipment facilities for tank containers, warehousing and logistics services for chemicals. Customers benefit from a wide range of options and economies of scale and scope.
Chemical industry
The chemical industry is responsible for many products that we use daily and that are vital to our prosperity. Rotterdam plays a key role in this sector.
Terminals
The terminals in the Port of Rotterdam are among the most modern terminals in the world. The terminals provide rapid (automated) processing of cargo.
Container depots
As well as the storage of empty containers, container depots offer additional services such as sales, inspection, modification, cleaning and repair of containers.
Warehousing
Warehousing in Rotterdam: plenty of storage and distribution facilities.
Shippers and forwarders
Rotterdam embraces and accelerates innovations that make the entire chain more reliable, smarter and cleaner in order to remain the best choice for all parties in the chain in the future. As a neutral party, the Port of Rotterdam is committed to optimising the entire chain for all parties.
Best connected port
Rotterdam has the densest deep-sea and short sea network of all European seaports. The port is connected to all continents via numerous high-frequency connections. In its services to Asia - the most important market for containerised chemical goods - Rotterdam is a leader. Moreover, with the choice of inland shipping, rail and road, the most important European chemical clusters are quickly accessible in many ways.
Optimising inland container shipping chain
Achieving our growth ambition requires intensive cooperation between all players in the chain. We are working together with market parties on a smoother handling of inland container ships and the further optimisation of the chain.
Routescanner
Routescanner 'Direct Connections' shows the direct sea, railway and inland shipping connections from and to Rotterdam. Via this application, you can also view and compare the various routes for container transport from door to door.
More efficient and transparent chains
The Port of Rotterdam Authority is investing considerably in digital services that contribute to faster and more reliable chains at lower logistics costs. The Port Community System of Portbase offers more than 40 services that simplify matters such as the pre-notification and handling of documentation and provide status information. In addition, the Port of Rotterdam Authority develops services that contribute to supply chain optimisation.
More information? Contact: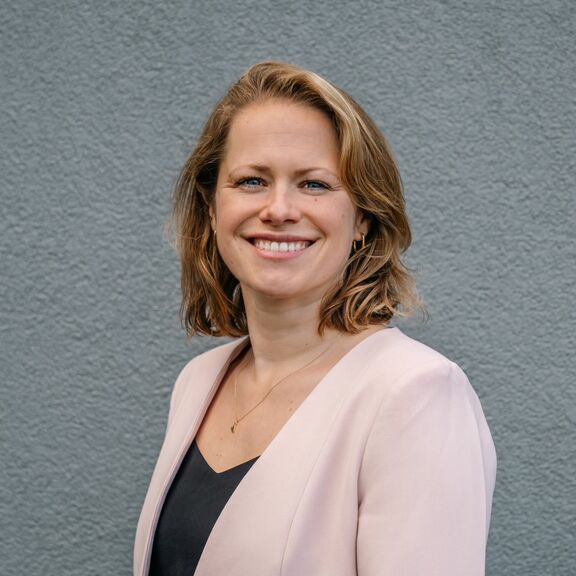 Melissa Bülau
Business Manager Chemical cargo and Shipping