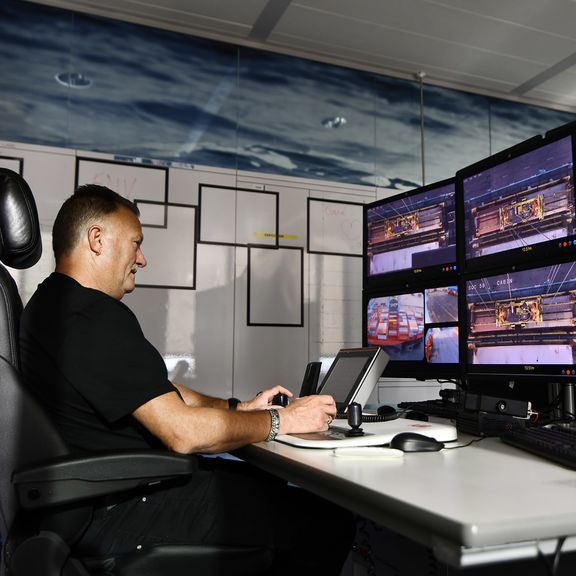 Container depots
11 May 2021
Over 20 container depots are located at the port of Rotterdam across an area exceeding 120 hectares. As well as the storage of empty containers, container depots offer additional services such as sales, inspection, modification, cleaning and repair of containers. Various depots specialise in the storage, cleaning, inspection and maintenance of tank containers.
Container depots are an essential part of the logistics chain. Importers can surrender their empty containers here and exporters can collect empty containers for shipment. The wide range of container depots with professional service provision, combined with the excellent network of scheduled container services and connections, make the port of Rotterdam the hub for empty containers in Europe.
Sustainable through inland shipping
The port of Rotterdam is investing in the construction of inland shipping quays and over 75% of the container depots have their own inland shipping quay. This enables containers to be delivered and distributed sustainably and efficiently. From 2009 inland shipping volumes to and from the container depots almost doubled and have grown annually by over 1 million TEU.
Tank containers
As well as the above container depots, the port of Rotterdam has various depots that specialise in the storage, cleaning, inspection and maintenance of tank containers. These also offer storage facilities for loading ADR tank containers and the possibility to transport tank containers via inland shipping to and from the hinterland. On average, the transport of fluids, powders and gases in tank containers has grown by over 10% in the past five years. It is expected that the number of tank containers will double in the coming 10 years.
More information? Contact: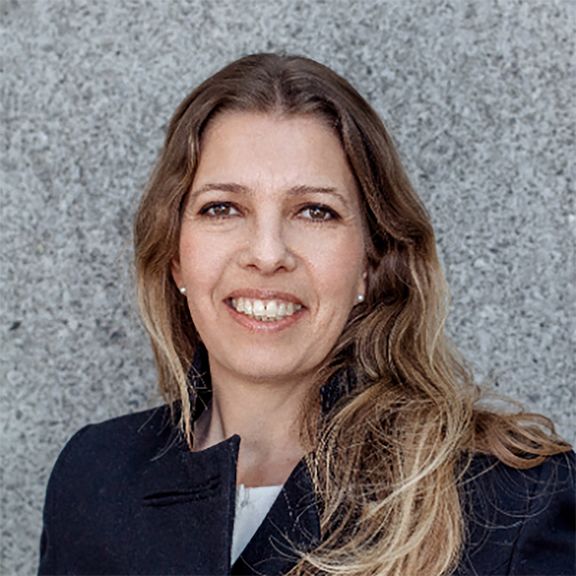 Lida van 't Veer
Business Manager Container Terminals