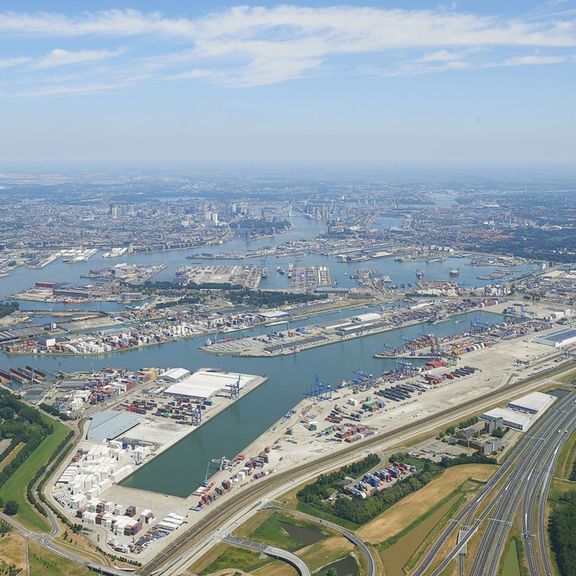 Specialised service providers in our port offer optimum storage, distribution and related services, such as the packaging and repackaging and labelling of products. There is a warehousing service provider in the Port of Rotterdam for every product type, whether this concerns hazardous freight, fresh vegetables, cars or dry bulk.
Various independent terminals offer covered and open storage facilities for breakbulk, dry bulk and liquid bulk. And logistics service providers with their own warehouses are also established in Rotterdam. They focus particularly on ADR freight, refrigerated and frozen cargo and consumer products. The storage facilities in Rotterdam certainly satisfy all safety and environmental regulations issued by the government and guarantee the safety of products.
More than storage and distribution
As well as storage and freight transport, logistics services providers can organise the entire logistics process. This includes services such as stock management, packaging, repackaging, labelling, assembly, mixing and repair of freight. Veterinary inspections for meat and fish and quality controls for bulk products are also among the possibilities. They can also take charge of administrative processing.
Available storage facilities and distribution locations
Are you searching for business space for distribution activities or storage space in the Port of Rotterdam? View the possibilities